Eric Cantona, to swim the English Channel!
Published 07/17/2015, 8:29 AM EDT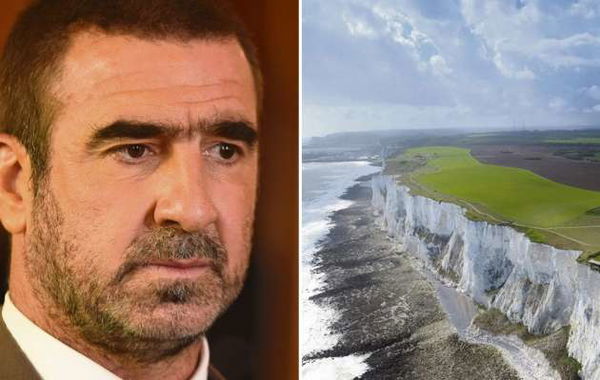 It has been reportedly confirmed that the French superstar, Eric Cantona will be swimming the stretch of the English Channel as part of an advertisement campaign. This campaign is said to be for the company Kronenbourg's drink called lager and earlier this month, Cantona admitted that he would put on his swimsuit if 10,000 people agreed that Lager was the best beverage in the world.
ADVERTISEMENT
Article continues below this ad
Cantona in a recent video stated "I Cantona, will swim the English channel to Britain, if you agree with me that Kronenbourg is the supreme tasting beer in the world". "I Cantona, will swim the Channel in the only way I know best, and show the world once again that I stand up for what I believe in." Known for his amazing spells at Manchester and Leeds, Cantona also became a film star in his country. And it seems that he'll have to dust down his swimsuit as many people have spoken. Cantona, keeping his word, said "So many of you agreed that Kronenbourg is the supreme tasting beer in the world, so I will swim the Channel to salute your great taste… nothing is too far for Cantona."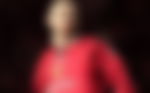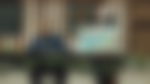 Cantona will be assisted by celebrity chef Michel Roux Jr, who will produce a top class Michelin swimmer's grease, which will be used to lubricate Cantona. Michel said "Not only is my graisse de canard magnificent with potatoes, it will also guarantee any Channel swimmer glides through the water with elegant ease."
The first time someone achieved to cross the English Channel unaided was Matthew Webb long back in 1875. The fastest record for crossing the English Channel was set by fellow American, Chad Hundeby, who did it in 7 hours and 17 seconds in 1994. All we can do is wait and watch how Cantona is going to make it to the list.