Escape from Tarkov Devs Ban Thousands of Cheaters
Published 06/01/2020, 1:59 PM EDT
By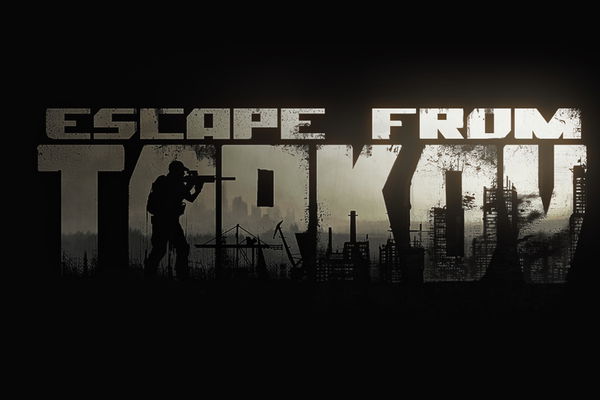 Escape from Tarkov has experienced something of a resurgence since developers released patch 0.12.6. With a global wipe of all characters and a host of new additions and changes, a huge number of players flocked to it. Sadly, a significant update also sees an influx of cheaters, but Battlestate Games is fighting it well.
Cheaters in Escape from Tarkov
Escape from Tarkov has a flea market that sees a lot of underhanded trade taking place. Devs put in place a CAPTCHA security protocol to address this. Any suspicious activity detected in the flea market dealings would throw up the Captcha. Three failed attempts resulted in a 5-minute ban.
ADVERTISEMENT
Article continues below this ad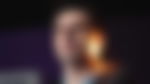 The global wipe that the devs employed in the patch update changes everything. With all character progress wiped clean, every player in the game has to now start from scratch. Naturally, cheaters look at this as an opportunity to get a head start on the rest. Unsurprisingly, countless such players have flocked to the game since the patch.
However, Battlestate Games has truly taken it to heart to take action against them. The game's anti-cheat software, BattleEye, managed to ban over 3,000 cheaters soon after the update. They are far from done yet, though.
Furthermore, the studio has decided to announce significant ban waves on a periodic basis.
Just now, BattlEye has banned over 3,000 cheaters in #EscapefromTarkov. We decided that we will now let you know about large BE ban waves

— Battlestate Games (@bstategames) May 29, 2020
Battlestate Games continues to work hard on fixing issues and banning cheaters. A few hours ago it tweeted out the numbers.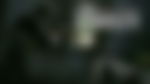 almost 1500 for last 24 total

— Battlestate Games (@bstategames) May 31, 2020
ADVERTISEMENT
Article continues below this ad
Despite the numbers run into the thousands, it is hardly making a dent in the number of cheaters in the game. Nonetheless, the effort that the developers are putting in is quite commendable.
Moreover, the game has seen a record number of players flooding in since the patch launched.
"We would like to thank you for your continuous support and trust, with the 0.12.6 update we achieved a new milestone – 200k online players!"
ADVERTISEMENT
Article continues below this ad
Dear Escapers!

We hope that you are staying well during this hard time.

We would like to thank you for your continuous support and trust, with the 0.12.6 update we achieved a new milestone – 200k online players!#EscapefromTarkov

— Battlestate Games (@bstategames) June 1, 2020