Escape from Tarkov Patch 0.12.6 Update: Global Wipe, AI Improvements and More
Published 05/29/2020, 4:29 AM EDT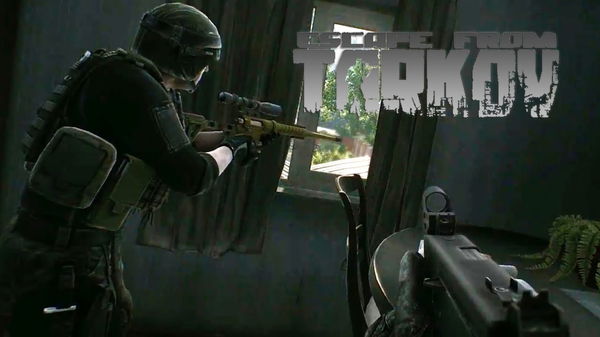 ---
---
Battlestate Games has released a substantial patch update for their flagship game, Escape from Tarkov, this week. The most significant of all changes is the global wipe of characters in the game. Apart from the new additions and bug improvements in the game, the devs have also introduced a new system to cease suspicious activity in the flea market.
ADVERTISEMENT
Article continues below this ad
Escape from Tarkov update brings in much-needed changes
The MMO shooter's much-awaited Patch 0.12.6.7456 is now live, bringing a host of new additions and changes with it. Battlestate Games kept its word of leveling the playing field for all users by wiping the character progress and equipment.
ADVERTISEMENT
Article continues below this ad
There will be a global wipe of characters. The wipe will not affect the saved weapon presets and examined items in the handbook

— Battlestate Games (@bstategames) May 27, 2020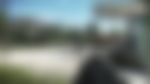 The combination of Escape from Tarkov and Captcha has given many users quite a headache while logging in or switching accounts. However, good use of the security system is finally here.
Escape from Tarkov will also look to tackle the cheaters taking undue advantage of the Flea market in the game. Any suspicious activity in the marketplace will now trigger the Captcha security protocol. Three unsuccessful Captcha attempts will trigger a 5-minute ban from trading.
Bug fixes and AI improvements
The patch also fixed a ton of bugs and issues in the game. You can check out the patch notes in its entirety here.
ADVERTISEMENT
Article continues below this ad
Furthermore, the devs have also brought in some much-needed improvements to the in-game AI.
Improved behavior of ordinary scavs, now they can cooperate
Fixed a bug that when a player falls into the bot's legs, the bot can't hit him
Fixed a bug where the Gluhar and his guards did not react to the enemy
Fixed a bug where the Gluhar did not react to shots and the death of his guards
Fixed a bug where the Shturman's guards did not take their positions
The Sturman's guards will no longer rush between points while in peaceful behavior
Bots no longer attack a player scav who has killed another player scav (the aggressor)
Increased variety of bot patrol routes on locations
The update is complete #EscapefromTarkov

We are working in order to fix technical problems encountered after installation

— Battlestate Games (@bstategames) May 28, 2020
ADVERTISEMENT
Article continues below this ad
Any issues while logging in after the update are commonplace. The devs have assured everyone they will work on it until it is a smooth transition.
Trending Stories