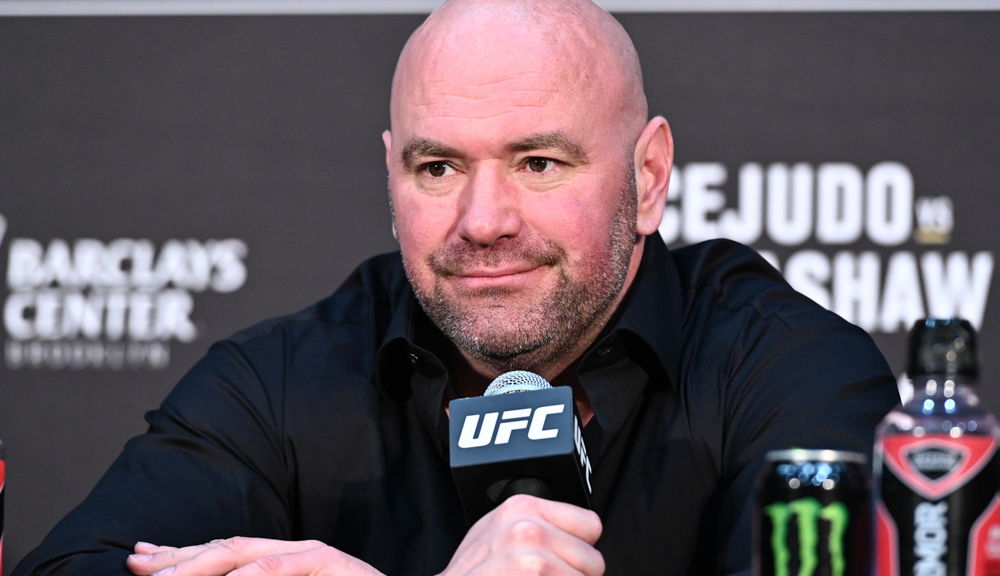 UFC 249 overcame a plethora of hurdles. First, it lost its venue. Later it lost Khabib Nurmagomedov, its main event fighter. Dana White got a new venue. He even replaced 'The Eagle' with Justin Gaethje to set a new main event. However, UFC 249 finally faced a hurdle too big and had to pull the plug on the event. White achieved everything he said he would. Unfortunately, he got a call from broadcaster ESPN and was asked to "stand down" and not hold the event.  
Dana White Opens up on Relationship with ESPN after canceling UFC 249
In a chat with Brett Okamoto on ESPN MMA, the UFC President spoke about the challenges he faced ever since the pandemic started. 
"This whole thing has been a battle since day one. We've been fighting non-stop all day and all night since this pandemic started to put in this event on April 18. And today we got a call from the highest level you can go at Disney and the highest level of ESPN. The powers that be there asked me to stand down and not do this event next Saturday."
He also shared his views about the relationship with ESPN.
"And one thing that I've said since we started our relationship and partnership with ESPN and it's been an incredible one. ESPN has been very, very good to us."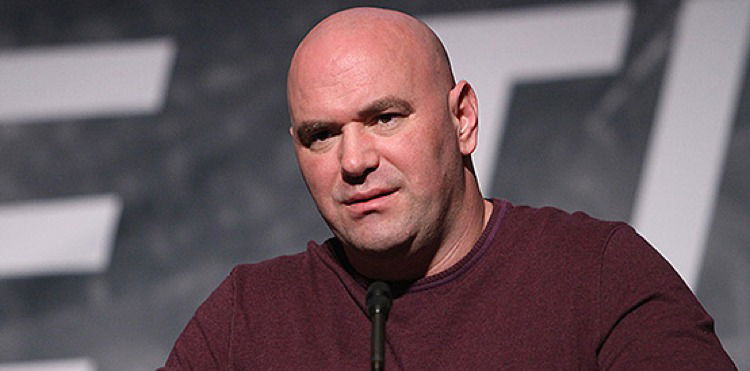 He said he's ready to go, and finally opened up on Jim Sherwood's initial report of Tachi Palace being the venue for his initiative to host weekly fights. His comments confirm that the resort on tribal land was one of the venues he had locked for UFC fights. White was full of praise for the venue. He said, "They've had our back this whole time, have stood their ground and was willing to do this fight." 
White plans to bring a big fight to the California UFC event which will be held at Tachi Palace. The UFC President promised to make things right. He also said fight island is happening. Furthermore, he urged his fighters to stay home and stay safe. 
However, it remains to be seen if ESPN will order White to stand down yet again once the "Fight Island" is ready. Will White have to resort to using his own production crew? 
Continue the conversation on Telegram, join other MMA fans on MMA Fans Group