Corpse Husband Guide to Proper Breathing for Millions of Views
Published 01/13/2021, 10:58 AM EST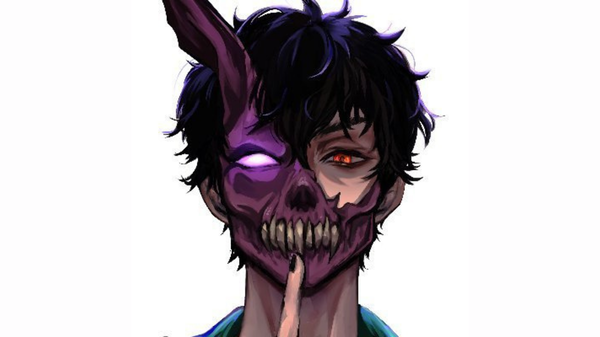 ---
---
The unpredictable rise of streaming and video games during the pandemic took the world by storm. When times seemed grim and people had to lock themselves away, streamers came to the forefront by providing entertainment in the form of content. This directly resulted in the surge in popularity of many lesser-known streamers to become household names, including Corpse Husband.
ADVERTISEMENT
Article continues below this ad
Corpse was one such personality who took over the internet in the pandemic year 2020. He fashioned a gravelly voice and charming personality that granted him global superstardom. It seems like the streamer has broken the internet once again, but this time by merely breathing into the microphone.
ADVERTISEMENT
Article continues below this ad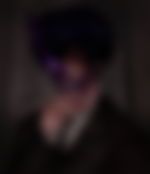 Corpse Husband is the usual suspect for breaking the internet
The man has a routine habit of doing something spectacular that ends up becoming the news of the day. It could range from enchanting an entire lobby with his voice to outplaying people as an imposter in Among Us. This time around, the famed streamer has pulled off yet another amazing feat by merely posting a blank tweet with just the sound of his breathing.
The post immediately went viral on the internet and was quickly trending all over. Fans flocked to the official post to replay the noise of his breath. The tweet has so far received 3.9 million views, and it seems like people just can't get enough of him.
The tweet is merely 3 seconds long and the reactions from the community have nearly propelled it to 4 million views. It won't be long before the tweet races past that mark, further reinforcing the fact that Corpse Husband has arrived.
ADVERTISEMENT
Article continues below this ad
The streamer has also charmed celebrities like Alexandria Cortez, Logic and Lil Nas X. He has mentioned that he loves making music and he would one day leave streaming to pursue music full time. Recently, the streamer made the news thanks to a collaboration with rapper MGK. Although the two entities have divulged no further information regarding the same other than a hint.
Famous rapper Logic also extended a similar invitation during the live stream of Among Us lobbies. Corpse has firmly stated that he looks up to the two rappers and their influence has led him to pursue music. It would be a dream come true for not just the fans but also for the streamer to one day collaborate with both rappers.
ADVERTISEMENT
Article continues below this ad