Fortnite Chapter 3 Season 1: All the Known Campfire Locations on the Battle Royale Map
Published 12/30/2021, 9:15 AM EST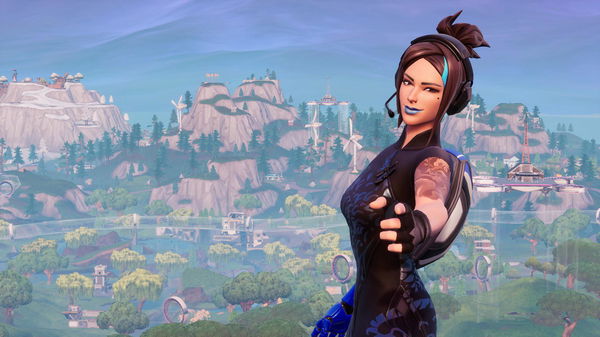 ---
---
The introduction of the quest system back in Season 5 of chapter 2 was indeed a great initiative. It has made XP grind way easier and a lot more fun, as compared to the early days. Fortnite players adore this new addition as daily quests and weekly tasks keep things rather simple and interesting for the community.
ADVERTISEMENT
Article continues below this ad
In the latest update to the daily quest system, Epic Games has added an interesting task. Gamers will now have to search the Battle Royale island in pursuit of a campfire. As we all know, campfires will offer healing, and interacting with them will grant you a 250 XP boost.
ADVERTISEMENT
Article continues below this ad
Video source: CSHABO
 How to locate campfire on Chapter 3 of Fortnite
Campfires are a great way for players to regain HP and stay in the fight. These build pieces served as a great way for players to remain active while building a safe haven helps to regenerate shields and health. Epic Games, later on, removed the item from building pieces as it was deemed overpowered.
Now, the studio has brought them back and placed them on the map for players to interact with. It makes for a great point of interest that players can chart a route through to regenerate while en route to the circle.
ADVERTISEMENT
Article continues below this ad
If you are also trying to solve the latest daily quest, then simply head to the northern snow peaks of the map. Use the image below to locate the tiny town and the roadways that lead to it. You can find a campfire at the center, which can restore your health.
You can take some fall damage and then run back to this area to heal up. This will allow you to complete the daily quest and grant you 250 XP.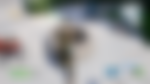 ADVERTISEMENT
Article continues below this ad
This nostalgic piece of equipment used to be the most meta build in the game. Players ran this item in every kit as it offered the best way to heal back up to maximum, which bandages cannot provide. It also allowed players to have more room for shields, allowing you to stay at maximum health plus shield.
Watch this story: Toughest Video Game Bosses of All Time