Fortnite: SypherPK Thinks the Dragon Shotgun Can Become the Meta
Published 12/06/2020, 10:25 AM EST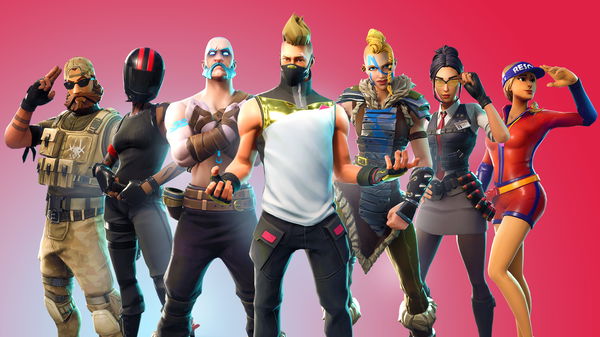 ---
---
Fortnite Season 5 rolled out changes to the map, XP system, weapons nerfs & buffs, and added a secret Mandalorian quest. The changes to the map might have received a lukewarm reaction, while the new XP system is winning the fans over. Season 5 is looking to take the franchise to unprecedented heights of success by partnering up with NFL and Twitch in an upcoming streameer bowl charity tournament.
ADVERTISEMENT
Article continues below this ad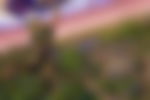 ADVERTISEMENT
Article continues below this ad
The Dragon shotgun of Fortnite is hauntingly powerful
Getting one of these bad boys is easy. Just spawn at the edge of the map, as shown by SypherPK in the video, and challenge the NPC for a duel. If you get knocked back, then it confirms they have that weapon. Proceed to kill the NPC, take the gun, and it's time to rain hell.
We've made some adjustments to Shotguns!

✅ Dragon's Breath increased effective range and damage
✅ Charge Shotgun increased ammo capacity, damage, and reload speed pic.twitter.com/FiVJyG68t5

— Fortnite Status (@FortniteStatus) December 4, 2020
The significant buff allows the players to engage at a much longer distance along with a respectable 150 damage per shot on the body. It deals fire damage to the enemies with every shot you connect, and the thing about extra damage is it's always helpful. If you are feeling crisp or how what they call feeling 'cracked' you can deal upwards of 190 with a headshot from close range.
ADVERTISEMENT
Article continues below this ad
The limitations of Dragon shotgun
The only drawback of running the Dragon Shotgun would be the insane 4 seconds reload. The gun has a magazine size of 4, and after every shot, it takes a bit of time to load the next one. So run this gun with a follow-up secondary weapon that can be literally anything, even another shotgun.
The improved damage and range will compensate for the low rate of fire, as the weapon is going to assure you a kill every time it connects with the enemy.
ADVERTISEMENT
Article continues below this ad