Halo Infinite Pays Tribute to a Children's Television Classic With an Easter Egg
Published 11/24/2021, 12:55 PM EST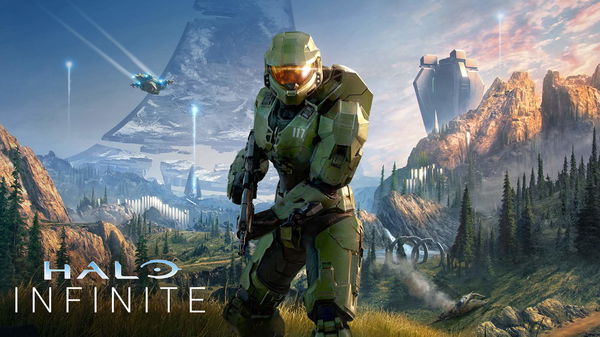 ---
---
Halo Infinite took the whole world by storm with its multiplayer release on November 15. Fans were delighted to play the game. 343 Industries, the developer has embraced the community with the number of easter eggs it has added in-game. One of the easter eggs they have added pays homage to the classic puppet show we all know and love, Sesame Street.
ADVERTISEMENT
Article continues below this ad
Watch Story: Video Game Franchises returning to console
Sesame Street easter egg in Halo Infinite
ADVERTISEMENT
Article continues below this ad
An easter egg has been discovered which is a reference to the iconic kids' show. YouTuber xGarbett took to YouTube to share a discovery he made in one of the multiplayer maps. The video the user-posted shows the player in the Streets map. In the urban environment, in a small alleyway, the easter egg can be found.
In the alleyway, there are two dustbins visible. One of them has its lids open with the trash visible. The in-game ping system identifies that particular trash can as "Oscar's House". This is a direct reference to one of the show's characters. Oscar the Grouch is seen living in a trashcan throughout the series. It is interesting to note that the trashcan beside it does not replicate this feature. It merely tags the location as "Plaza".

This is not the only easter egg that has been discovered in-game. When Halo revealed its first trailer, the trailer was bashed for its unpolished visuals. One of the points of outrage for the community was the rendering of a brute. The model of the brute was very poorly rendered and did not resemble the standards of a AAA title.
343 Industries took the initiative and promptly resolved this poor rendering. However, they have taken the criticism in stride as well. Craig, the infamous Brute who has been given the name, can be found as an easter egg.
ADVERTISEMENT
Article continues below this ad
The hostile brute seems to have abandoned his exploits of terrorizing the protagonist and now has a musical career. The easter egg is laden with flyers of Craig's upcoming tours. One can only wonder the sheer amount of easter eggs that can be found in the campaign when it debuts on December 8.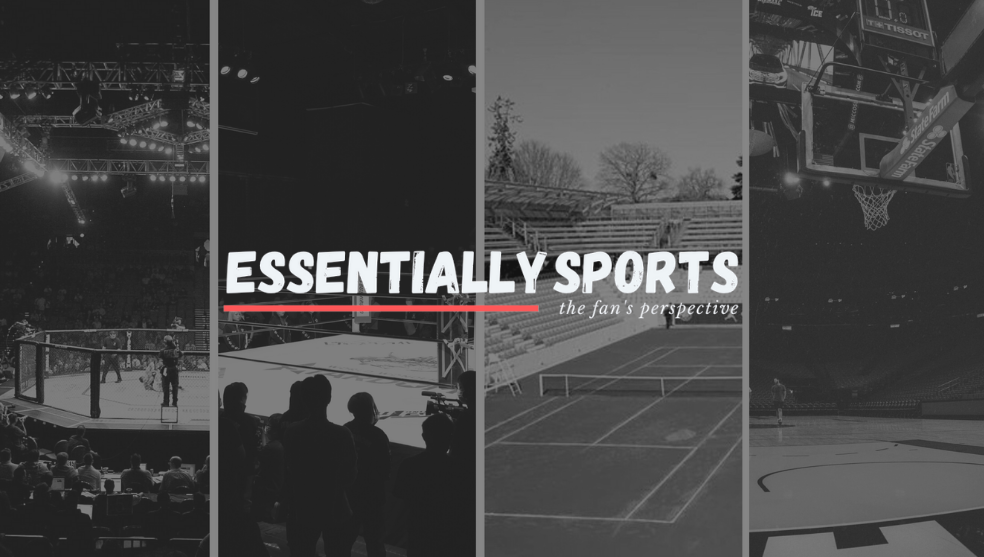 ADVERTISEMENT
Article continues below this ad