Controversial Kick-Boxer Andrew Tate Challenges KSI To A Fight – "You're Full Of S**t, You're a F**king Hypocrite"
Published 08/27/2022, 2:10 PM EDT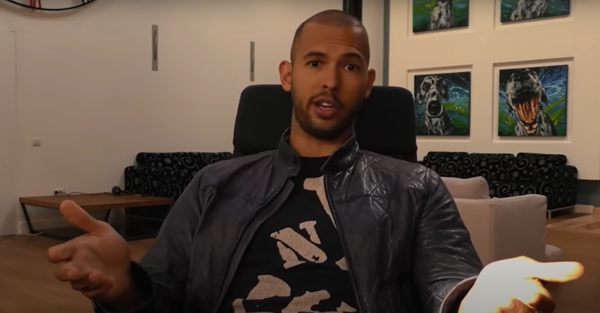 Andrew Tate is back at his ways again, and this time he has targeted YouTube boxer KSI, for not standing up for him. In a recent broadcast, Tate blasted off toward KSI and called him out, saying he is a "Hypocrite". Thus, a banter started which is seeing no end for now.
As the controversial kick-boxer, Andrew Tate got banned from basically every social media platform, he is letting off his heat by name-calling people who didn't come to his support, including KSI. As the latter is supposed to fight two matches in one night, many (including Jake Paul) are calling him fake. Amidst this madness, KSI says that he is not going to fight Tate because of professional reasons.
ADVERTISEMENT
Article continues below this ad
Andrew Tate called KSI a "hypocrite"
In his recent broadcast on Rumble, Tate let off his steam with KSI after he was celebrating the controversial kickboxer's ban on social media. Calling KSI out, Tate said, "This is a personal message to you KSI, I had no problem with you, I don't f**king know you, I don't watch your bulls**t YouTube channel but when I get banned, you want to go from a fan to just instantly cowering out to the matrix? That makes you a hypocrite."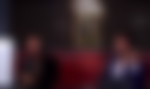 He even said that Jake Paul is better than him because at least he was capable enough to stand up for free speech. Adding to his above-mentioned comments, he said, "At least Jake Paul was man enough to say stand up for free speech. If you ever fought Jake, he would smash your f**king face in. And if you want to get smoked twice, I'll f**king smoke you myself. You're full of s**t, you're a hypocrite."
This was also indicated by the fact that Jake Paul also called out KSI recently for his upcoming boxing match with Swarmz and Pinada. During which Jake called KSI "fake" for setting up match rules that are not professional.
What was KSI's reply to Tate, and what does the future hold for him?
In his recent interview during the weigh-in round before boxing, the interviewers asked the British YouTube star several questions regarding Andrew Tate. In one of the questions, the reporter asked if KSI has any plans for his future match to be against Andrew Tate.
To which KSI replied, "I don't know if the Zone will allow Andrew take to be on a card but I mean if they're down then yeah maybe that could be another option for my next few fights."
ADVERTISEMENT
Article continues below this ad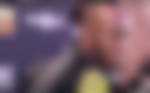 Notably, another reporter asked what his take was on Andrew Tate, and if not him, then who? To which KSI said, "There are a lot of options I think for me. It's all about whether the zone will allow someone like Andrew Tate. Obviously, Andrew Tate has a few negative connotations to him, and right now he's been banned from meta, banned from well most social media, Ted talk as well."
Adding to his options, he added, "There are obviously lots of names on the card I know. The winner of Slim versus Tampa, or Gibb versus Austin, or Tommy Fury or Dylan Dennis or you know there are plenty of names in the hat."
ADVERTISEMENT
Article continues below this ad
WATCH THIS STORY: Most controversial Twitch or YouTube streamers
Notably, the KSI vs Swarmz and Pinada match will be live soon, and only time can tell who will win or who will lose. But one thing is for sure, this banter is going to take some time to cool off. Do you think the same? Let us know in the comments below.