Esports Community Comes Together In Final Fantasy Funeral March As Gamer Passes Away To COVID19
Published 04/15/2020, 11:53 AM EDT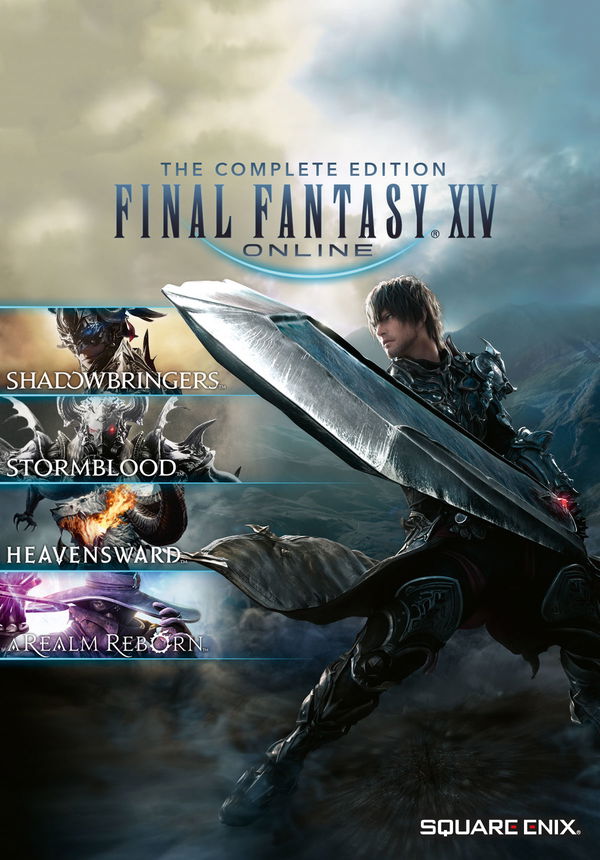 ---
---
Final Fantasy XIV players honored one of their fallen friends by arranging a virtual funeral. The gesture was indeed moving as it united the Final Fantasy Esports community. A small display, a random act of kindness can go a long way – this beautiful clip shows us the strength of the human spirit. During these trying times, the pandemic is claiming countless souls. One of them was known as Ferne Le'roy (on Zalera Servers) and Poppy Rose (on Coeurl servers). Over thousands of gamers marched in silent solidarity with their characters. The video footage released all across social media shows us the real uniting power of the gaming community. 
ADVERTISEMENT
Article continues below this ad
A Ray Of Unity By Esports Community Amidst Social Distancing
ADVERTISEMENT
Article continues below this ad
During these times, when social distancing has forced us to stay apart, we must find ways to build bridges. The true spirit of human nature witnessed in these moments of crisis defines our entire existence. An hour-long, silent march was probably one of the kindest things we saw on the internet.
Power of video games:

A Final Fantasy XIV player recently passed away due to COVID-19.

Friends organised a funeral and memorial march in the game, which was attended by hundreds of players, to honor the memory of their friend.https://t.co/qqEpwctS2S pic.twitter.com/rnhY76lCFh

— Daniel Ahmad (@ZhugeEX) April 14, 2020
ADVERTISEMENT
Article continues below this ad
As it is impossible to organize any sort of gathering at this time, the online community decided to do their part and what a grand sendoff it was. Perhaps humanity still resides in the deepest corners amidst all this darkness around. Daniel Ahmad updated a tweet showing the solidarity displayed by the Esports community.
Final Fantasy 7 Remastered 
On other Final Fantasy news – Final Fantasy 7 remake by Square Enix released on April 10th. The game is a remastered version of the 1997 Final Fantasy VII. As it is a role-playing game, it narrates the story of the original game. Players play as Cloud Strife, a past soldier who is now a mercenary. The story revolves around Cloud Strife's choice of leaving his previous group (Shinra Electric Power Company) and joining Avalanche. 
ADVERTISEMENT
Article continues below this ad
Together, they bomb the Shinra mako reactor, which drains the spiritual energy from the planet, by the help of these reactors. The game ends on quite an ambiguous note, leaving us with open interpretations. 
The remastered version slated to release in March 2020, but during January, the developer team decided to shift it to March. The first chapter of the game released as a demo version on Play Station Store. Due to the pandemic, hard copy distribution fell apart. However, digital copies were provided on April 10th, 2020.
Trending Stories