Esports Gym Comes To Japan; Patrons Can Pay Coaches For Lessons In Competitive Gaming
Published 05/03/2021, 1:55 PM EDT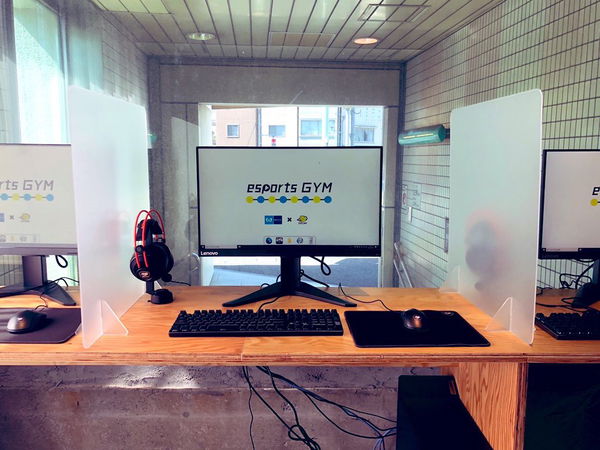 Esports has taken the world by a storm in the recent years. While competitive gaming has existed for quite some time, Esports did not become a world-wide phenomenon quickly. The advent of multiplayer games and sponsorships gradually attracted talented gamers across the world. Now, the world is more tolerant and encouraging towards virtual gaming and considers it a serious sport.
ADVERTISEMENT
Article continues below this ad
Japan has extended its understanding of the matter with a new plan for the gamers of that country. Japan is going to become one of the few Asian countries to officially open an Esports gym. Singapore and South Korea also have such spaces. In those countries, this emerging business stands to surpass $1 billion dollars in revenue.
With the acknowledgment of gaming as a sport, there is a huge market for such industries. The rise in streaming as a career has caused a surge in the sale of computer peripherals. Therefore, with the rise of gaming at a blazing speed, it is only natural that the public has more access to it. Players can come to these gyms and have coaches tutor them on various titles. Japan Today reported from Tokyo about this new concept setting in on the Land of the Rising Sun.
ADVERTISEMENT
Article continues below this ad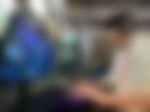 "The gym, which will be simply known as "Esports Gym", is set to open on May 19 in the Akabane neighborhood of Kita Ward, in the northern part of Tokyo. Tokyo Metro, Inc. and esports facilitator Gecipe have partnered together to foster a culture of joint development in and appreciation of Tokyo through esports. They hope to one day create a world where "anyone and everyone can enjoy serious esporting whenever they want."
Asia is a booming market for Esports
According to 2019 Newzoo reports, the Asia-Pacific region is the global leader in Esports viewership. With revenues surpassing $1 billion dollars, Asia-Pacific holds 57% of the global viewership.
Singapore is one of the foremost countries to have capitalized on this front. Besides gaming gyms, the city hosts a 24-hours Esports dedicated space, simply called 'The Gym'. Neo.tm is responsible for this venture.
ADVERTISEMENT
Article continues below this ad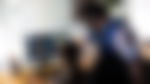 NEO.TM's founder, Neo Yong Aik, spoke to The New Paper, and he believes that Esports is mainstream now.
"We need more places that not only provide a place for individuals and teams to practice and compete, but also for them to pick up the right habits that will stay with them as they pursue successful esports career."
ADVERTISEMENT
Article continues below this ad
With Japan now joining the bandwagon, it won't be long before other countries too will come forth. Esports might still be a niche, but it is a welcoming one.