Jake Paul Gives NBA Legend Kobe Bryant a Memorable Tribute on What Would be His 44th Birthday
Published 08/24/2022, 10:06 AM EDT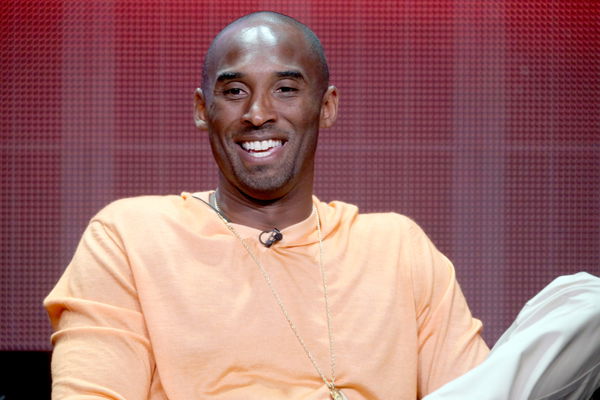 The legendary basketball player Kobe Bryant would have turned 44 yesterday. Many fans honored the legend, and one of these fans was American YouTuber Jake Paul, who gave the late NBA player a tribute on his birthday by giving him the title of "King of Basketball".
Jake Paul is known as a trash talker and this is, in fact, why many think that his take on things is a bit absurd. But what he recently said about the legendary basketball player made many fans agree with him and say that he is, in fact, making a great point.
ADVERTISEMENT
Article continues below this ad
Jake Paul honors Kobe Bryant in a special way
In a recent tweet by Jake Paul, he wished the late legendary player Kobe Bryant in a very special way. He called Bryant "King of basketball eternally." In fact, a statement that everyone will agree upon, as the legendary player had a record of unbelievable achievements.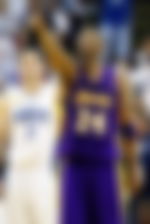 Notably, Kobe Bryant was a five-time NBA Champion (2000-2002, 2009, 2010), two-time NBA final MVP (2009,2010), and 18-time NBA All-Star (1998, 2000-2016).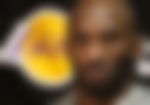 He was also a four-time NBA All-star Game MVP (2002, 2007, 2009, 2011), 11-time All-NBA First Team (2002-2004, 2006-2013), two-time All-NBA Second Team (2000, 2001), and two-time All-NBA Third Team (1999, 2005), along with many more.
Jake's tweet receives mixed responses from the fans
The fact that many support Jake for his point is not that surprising, but many fans still are trying to pull him down because of the fact that they think Jake is just trying to get a piece of Kobe's fandom to himself. Thus by idolizing him 'The Problem Child' is actually trying to make his own fandom bigger.
this the typa shii that gets me mad, when people die people wanna idolize them like where was this same love when KOBE was here??? Cause I feel like y'all just following waves https://t.co/rocPgA2y7U

— Thrive JHop ⚡️ (@JHopMGMT) August 23, 2022
Thus, many tried to mock him by making memes on Jake Paul and sharing them with others. This was not supported by others, but the fact that many fans even were against the idea of Kobe Bryant being a fabulous player was shocking to see.
ADVERTISEMENT
Article continues below this ad
you sound delusional lol there are basketball leagues in europe, china, australia, etc. pretty much everywhere in the world. arguably the top 3 players in basketball and the last FOUR mvp winners aren't even from america

— Pritam23 (@Pritam239) August 23, 2022
Notably, the whole basketball fandom, along with other sports and industries, celebrated Kobe Bryant's birthday, while deeply missing his absence.
ADVERTISEMENT
Article continues below this ad
WATCH THIS STORY: Most controversial Twitch or YouTube streamers
What is your take on Jake Paul's tribute? Let us know in the comments below.