Cheaters Are Not Welcome to Play Call of Duty: Vanguard Confirms an Analyst
Published 09/17/2021, 1:05 PM EDT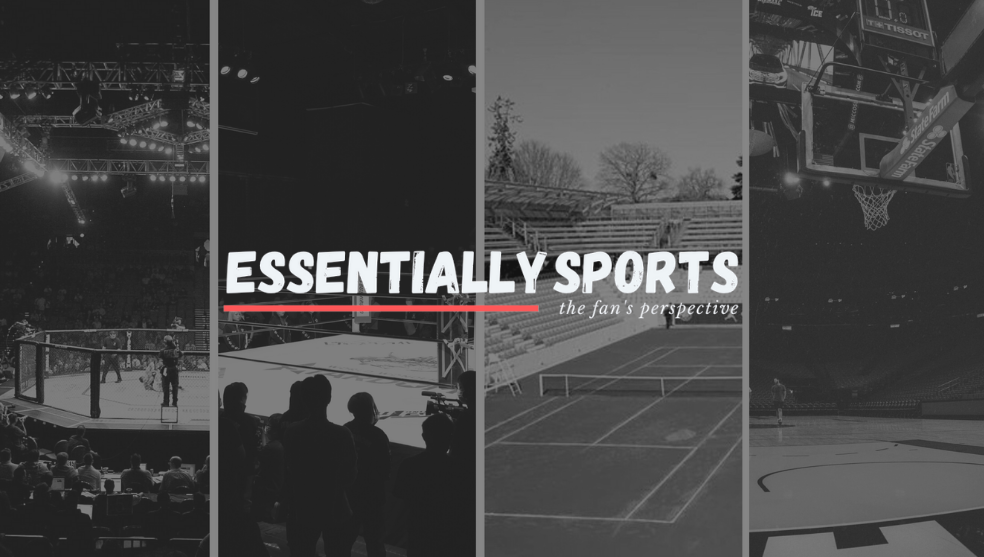 ---
---
The widespread news of the anti-cheat system being bogged by pay-wall has definitely distressed the community. Activision announced the release of a brand new title, Call of Duty: Vanguard in August. And this opened the floodgates for outcry as Warzone players would need to buy the title to gain access to the anti-cheat system.
ADVERTISEMENT
Article continues below this ad
More reports from the insider suggest that things aren't going to be so smooth for cheaters. Players who have incurred hardware and account bans in Warzone won't be invited to play Vanguard. This is certainly a step in the right direction, as it will prevent existing cheaters from taking over the next major release.
ADVERTISEMENT
Article continues below this ad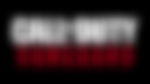 Call of Duty Vanguard will carry forward bans from Warzone
Analyst for Call of Duty titles, CharlieIntel has come up with reports about the anti-cheat system. It looks like Activision does not wish to repeat the mistakes made with Warzone and other titles.
This free-to-play Battle Royale game has already provided them with all the information they could ever need about hacker activity. The studio has already caught thousands of players, and It seems like cheating in Warzone has just cost them not just their account but also the chance to play Vanguard.
If you are currently banned in Call of Duty: Warzone – including hardware or account banned – you are banned from playing Call of Duty: Vanguard.

For those in the cheats Discords/forums etc. asking why, I think it's pretty obvious why. But thought I'd let you know.

— CharlieIntel (@charlieINTEL) September 16, 2021
Twitter Reacts to Warzone cheaters being banned from Vanguard
Naturally, fans flock to the thread to talk about the recent update and how things will work in the game. However, this fan pointed to one of the curious ways that hackers can circumvent the ban.
Anyway to get account back If someone hacked your account, linked their modded account, and used cheats on it? I've try to file for appeals and tickets but nothing works

— Brendan McLaughlin (@bmclaughlin37) September 16, 2021
A cheat engine is used to hack into game files and tweak numbers within the title. This amounts to cheating and hacking, which merits a ban even if the app is open on your system. This fan tried to justify the use of the application, which puts him right on the radar of a potential hacker.
Considering battle net auto bans any game that's opened while Cheat engine is also opened, Cheat engine being totally harmless to multiplayer games and just a numerical editor, that's such a dumbass move lol. So many people are account banned on MW19 from similar things

— Calico (@2Calico) September 16, 2021
ADVERTISEMENT
Article continues below this ad
Another offered a rather interesting standpoint that states mods shouldn't amount to a permanent ban. The community makes use of these things for various titles to add interesting fan-made content.
Some mods for other games can trigger an anti cheat for games. It's happened in the past. Not just cod. They do have a point. If cod anti cheat gets triggered coz off a half life 2 mod. Then that anti cheat ain't doing a good job.

— vomont_twitch (@vomont_twitch) September 17, 2021
ADVERTISEMENT
Article continues below this ad
What do you think about this move? Will it help Activision keep Vanguard free from the clutches of hackers? Let us know your thoughts in the comments below.
Watch this story:  Worst Video Game Movie Adaptations
Trending Stories