Grand Theft Auto: The Trilogy Remaster Comparison With Original Titles Showcases Some Stark Differences
Published 11/21/2021, 2:10 PM EST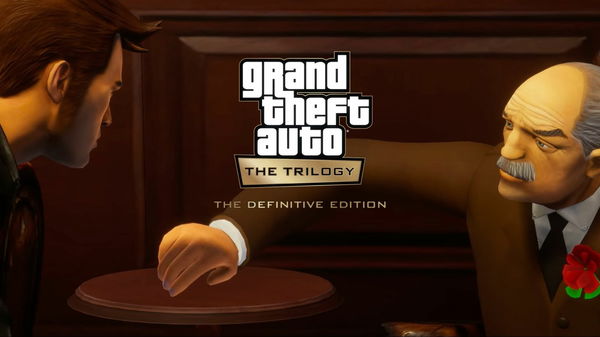 ---
---
The remastered trilogy may have received a mixed response from the fans, but it definitely did one thing right: the visual and total overhaul of the Grand Theft Auto games. In those olden times, the gaming industry was in its nascent stage, and there was only so much technology, at the time, could do.
ADVERTISEMENT
Article continues below this ad
However, everything has changed in the past 2 decades, as the entire industry evolved at a rapid pace. The industry achieved the ability to offer insane visual and life-like graphics, which would leave everything else in the dust. Modern-day GTA titles like GTA IV and V are great examples of it.
Sadly, it made the original games outdated, and the studio made a great effort to bring them up to speed on the occasion of GTA's 20th anniversary.
ADVERTISEMENT
Article continues below this ad
video source: ElAnalistaDeBits
The Definitive Edition of Grand Theft Auto deserves some credit
Fans have been vocal about the title's horrible bugs and performances issues across all platforms. These issues, coupled with missing tracks and missing content, made things a lot worse for Rockstar Games. However, all these controversies and problems overshadowed one key fact: the remastered versions were visually appealing.
Watch this story: Worst Video Game Movie Adaptations
Gamers around the world can definitely agree on this fact, as the trilogy saw a dramatic facelift. Not only did the character models, entire landscape, and animation improve, but the devs also managed to retain the original personality. Encumbered by a list of issues, GTA's remastered versions have sadly failed to replace the original, despite the total overhaul.
ADVERTISEMENT
Article continues below this ad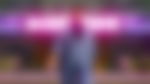 Rockstar Games had to make amends and bring the original titles back to storefronts. The studio's plans to permanently replace the original games with the definitive edition have fallen flat. Appalled by the state of the game and horrible performance lag, gamers demanded refunds, which definitely hurt the remastered collection.
Things have become so horrible that modders have taken things into their own hands to fix the game. Once again, it came down to the hands of the community to save GTA from failing.
ADVERTISEMENT
Article continues below this ad
Rockstar must fix all the problems and work out a significant patch centered around fixing all the major issues.