10 Fortnite Skins That Nobody Uses Anymore
Published 08/05/2021, 11:31 AM EDT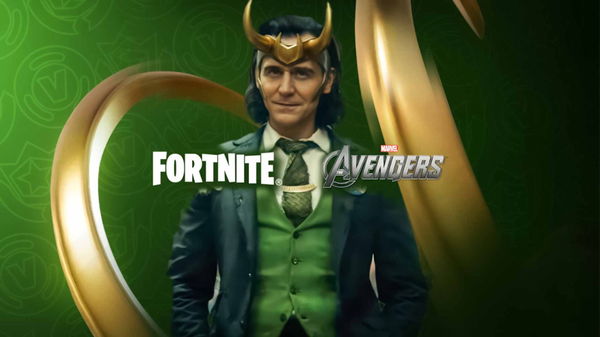 ---
---
Every Fortnite player has at least one skin in their closet that they never use. The reason is not purely cosmetic. Some of them are big, some have gigantic horns in them, and some skin just looks like a trash bag. Let's have a close look at all the Fortnite skin that nobody uses anymore.
ADVERTISEMENT
Article continues below this ad
Fortnite skins that are out of fashion
Travis Scott
ADVERTISEMENT
Article continues below this ad
First, let's talk about why no one's wearing Travis Scott. One of the most popular and loved icons of all time. However, nowadays no one's using it anymore. It's kind of weird because the hype about the return of Travis's skin was on the roof. It's been so long that the skin hasn't made its return to the item shop. On top of it, there are multiple rumors that the skin might not return to Fortnite because of a lawsuit.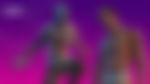 2. Royale Bomber
It is one of the most unused exclusive skin out there, although the Samsung exclusive overshadowed it. However, another reason it is so unused is that it is extremely hard to get. Royale Bomber is only available on Playstation 5. Who's going to buy PlayStation 5 for a skin, right?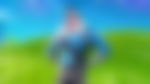 3. Loki 
The most useless skin in Fortnite is Loki. There is so much hype about Loki right now, mainly because of the Disney+ Hotstar show. It doesn't make much sense that no one's using it with all that hype around the town. A huge complaint with this skin is the horns. It is not removal so players have to wear this all the time. It is difficult to see anything from these gigantic horns.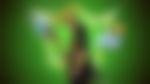 4. Marshmello
People no more use this Marshmello set mainly because of the enormous head. His weapon is also very noisy and everyone complains it creates a loud noise that alerts the entire neighborhood.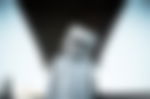 5. Blue Squire
This is quite a rare skin. Even if players have them, they don't really wear them anymore. The reason behind this is that the skin is very simple and old. Players find it quite boring. Much cooler medieval skins are there in Fortnite nowadays. So, players don't really find it exciting or fun to wear Blue Squire now.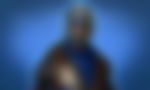 6. Sterling
It is one of the ugliest skins ever released by Fortnite. Sterling is the first regular item shop product till now.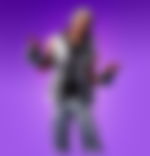 7. Hacivat
It is one of the rarest skin in the item shop because it has been only released only four times in the last three years. Those four times were really close to each other. So, if you have missed it, you probably never going to get them again.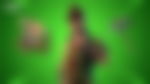 8. Cyclo
It is one of the most disappointing skins in Fortnite. It was such a hyped-up skin, but the skin ended up coming out only for a few days and that's literally it. You can barely see it in the shop now and nobody really owns this skin. Well, it's a real letdown, to be honest.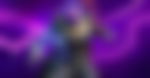 9. Sub Commander
This is the first-ever Twitch prime skin, making them extremely exclusive. Players who actually own them never really wear them anymore. It disappeared real quick.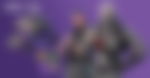 10. Grimbles
ADVERTISEMENT
Article continues below this ad
This was supposed to be super cool, but it's a nightmare. Players just find it quite terrifying, to be honest. So, it's no surprise that no one uses it anymore.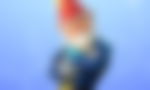 What's your least favorite skin? Let us know in the comments down below.
ADVERTISEMENT
Article continues below this ad
WATCH THIS STORY: Games With the Best Open World Design
Trending Stories