14-Year-Old Professional FIFA 21 Player Gets his Win-Streak Snapped by Bruno Fernandes
Published 12/20/2020, 10:38 AM EST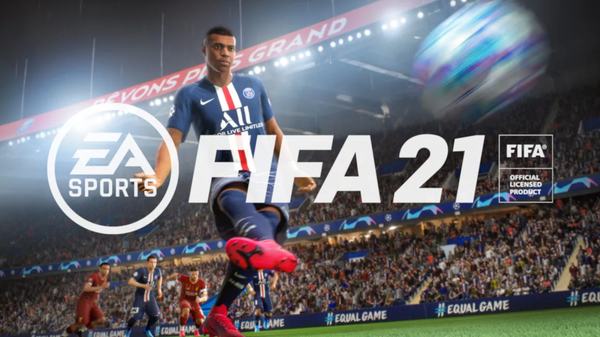 ---
---
FIFA 21 has lost its biggest win-streak owned by one of the youngest players from Denmark. This young superstar was on an incredible run of nearly 300 wins in the FIFA 21's Ultimate Team Champs. Recently, it all came to a crashing end when the young prodigy went up against Manchester United's Bruno Fernandes.
ADVERTISEMENT
Article continues below this ad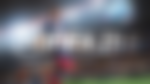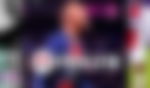 ADVERTISEMENT
Article continues below this ad
Manchester United is a tough team to beat even in FIFA 21
Anders Vejrgang is a 14-year-old professional FIFA 21 player from Denmark, who is famous for his astonishing unbeaten run in the game. If stats could tell stories, they would probably deem this kid as nothing short of a FIFA 'God'. He was building his incredible winning streak for months, winning games bit by bit and slowly raking up an insane number of over 200 wins.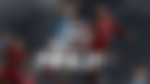 However, things took a turn towards the bitter when he came across a Manchester United player. The match was looking fairly even with each side securing one goal, heading into the overtime, where yet another tie occurred. This forced the game into penalty shootouts, where Anders came up short.
Anders failed to stop the final penalty kick from Bruno Fernandes and finally lost a game after hundreds of consecutive victories to his name.
You can check out the entire game in the video below and how the teenager reacted to this unfortunate loss.
ADVERTISEMENT
Article continues below this ad
It might have been very disappointing for Anders to have his streak snapped like that. However, it does not seem like this will hamper the teenager in the slightest from doing well in his professional career. Recently, he lifted Eligella Cup that earned him a lucrative prize of  $2704.50.
The win-streak might have ended, but the future of this young professional looks dazzling indeed.
ADVERTISEMENT
Article continues below this ad