2021 Console Sales In Japan Reveal a Shocking Statistic As Nintendo Switch Crushes PS5 And Xbox
Published 01/06/2022, 1:05 PM EST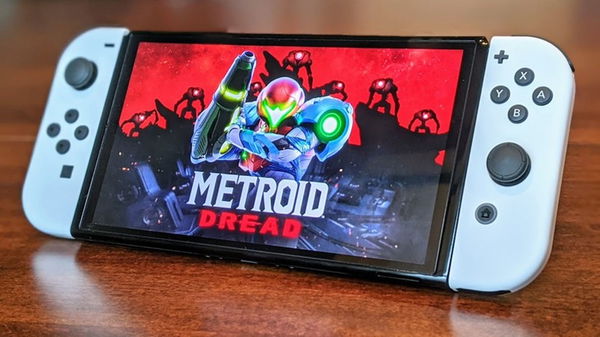 Nintendo Switch just proved how popular it is among the gamers; at least in the Japanese region, for sure. Latest reports reveal that Switch sold more units in Japan than PlayStation 5, PlayStation 4, and Xbox current generation consoles combined in 2021. Interestingly, another device emerged among the best-sellers, but it seems too old to still be in the list. The Nintendo 3DS was also a very-very popular product among the Japanese buyers last year.
ADVERTISEMENT
Article continues below this ad
The news comes from GamesIndustry.biz's James Batchelor, who recently tweeted about the best-selling 2021 gaming consoles in Japan. And according to his report, Nintendo Switch was the number one device in the country, selling 5.3 million units.
Japanese console sales for 2021:
– Switch sold 5.3m, 5x all other consoles combined
– PS5 sold 10x Xbox Series X|S
– PS4 sold 8,000 more than Xbox X|S
– 3DS sold almost 30,000 units (who's still buying 3DS?)https://t.co/2rNJig0wUv

— James Batchelor (@James_Batchelor) January 6, 2022
ADVERTISEMENT
Article continues below this ad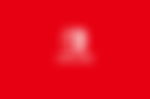 Nintendo Switch outplays PS5, PS4, and Xbox Series X|S in Japan
GamesIndusry.biz revealed that Nintendo Switch remained the number one selling console in the Japanese market for the year 2021. The device sold 5.3 million units, which is about five times its rivals, combined.
In terms of the fight between Xbox and PlayStation, the latter easily won the battle in Japan. The PS5, with 942,798 units, sold around ten times the figure of Xbox Series X and Series S (95,598 units). Even the last generation's PS4 outsold the present gen Xbox devices, selling 103,786 units. That is around 8,000 units more than Xbox Series X|S.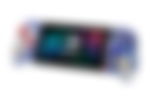 However, the most surprising entry in the top-selling list of Japan is Nintendo 3DS. Yes, you read that absolutely right. Among the heavyweights like Nintendo Switch, PS5, PS4, and Xbox Series X|S, the 3DS also held its own. Japanese gamers went for the old consoles and made it one of the smash hits of 2021 in the country.
Nintendo 3DS, which is a decade-old device, sold 28,224 units in the Japanese region last year. Who are the people still purchasing a 3DS?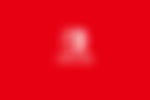 ADVERTISEMENT
Article continues below this ad
Coming onto Nintendo Switch, then its sales numbers are based on the standard, Lite, and OLED models of the console. The figures for 2021 were better than a year before (5.1 million units between 2019 and 2020).
Another reason for the success of Nintendo Switch could be due to the massive popularity of Animal Crossing: New Horizons and Monster Hunter Rise. Not to mention other titles like Shining Pearl and Super Mario 3D World + Bowser's Fury.
What are your thoughts on Nintendo Switch? Which games did you play the most on the device in 2021?
ADVERTISEMENT
Article continues below this ad
Let us know in the comments section below.
WATCH THIS STORY: Most Hated Features of Fortnite Chapter 2