3 Easy Tricks to Instantly Boost Your PlayStation 5's Performance
Published 10/27/2022, 9:30 AM EDT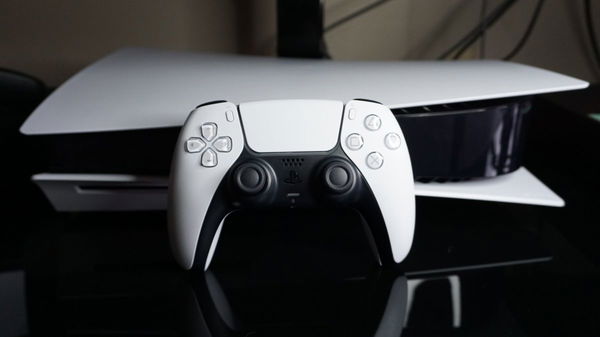 Ever since the release of Sony's next-gen Console PlayStation 5, it has gained a serious reputation in the gaming community. The console is a beast when it comes to performance. But some users may get left out of its full potential. So here are the three methods that will ensure that you are not one of them. 
The PlayStation 5 was released back in November 2021. In the initial launch period, it was incapable of supplying the demand, resulting in some massive backlash from the fans. The chip shortage and other issues during the pandemic made Sony helpless in the face of the adversary. 
ADVERTISEMENT
Article continues below this ad
But now that the situation has become much more stable, the market is actually seeing a decent amount of chip supply and other materials. Sony has completely devoted itself to making more consoles, enough for the high demand. 
So right now is the high time to get PS5 as the manufacturers have promised to supply enough hardware to the market. This will help reduce the PS5 black marketing, which will significantly lower the market price of the system. So if you manage to get yourself a brand new PS5 or if you already own one, here are some tips to improve its performance. 
1. Get an up-to-date Monitor
Having an up-to-date TV or Monitor with HDMI 2.1 with features like VRR and 120 Hz will significantly increase the performance of your console.
As these specs help the system run games with more frame rates and much more frequent refresh rates, offering much smoother gameplay. And always remember to always use the "native" resolution of the monitor in the settings of the console.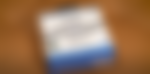 2. Get an Ultra High-speed HDMI 2.1 cable
ADVERTISEMENT
Article continues below this ad
If you are not planning to use the provided HDMI cable in your setup, then getting an Ultra High-speed HDMI cable is a great idea. As the high-speed cable provides much faster inputs and fewer lags in long gaming seasons. Go to your setting and change the default setting to "Performance" for even better results. 
3. Use a wired connection for your controller 
Using a wireless connection for your PS5 controller can be convenient, but if you want faster inputs and fewer lags, then using a wired connection can be helpful. You can also try lowering your thumbstick's "deadzone" sensitivity from the settings, which also helps reduce the delays. 
ADVERTISEMENT
Article continues below this ad
Watch this story: Ranking the highest-selling PlayStation Consoles of all time! 
What do you think about these tricks? Have you managed to get a PS5 yet? Let us know in the comments below!