3 Reasons Why the Next PlayStation State of Play Will Take Place Within the Next 21 Days
Published 06/20/2022, 1:30 PM EDT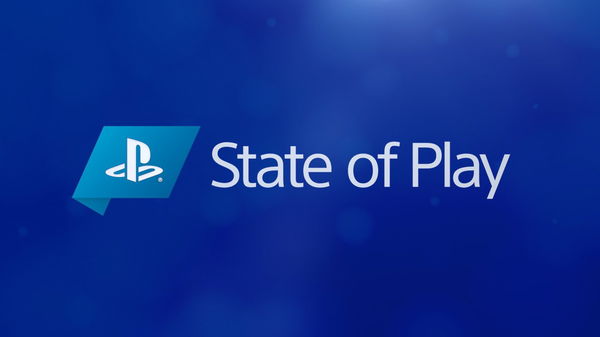 Sony's latest State of Play event turned out to be a grand success, as they revealed information about highly anticipated titles. From talking about a Resident 4 Evil Remake to announcing the Horizon Call of the Mountain, the franchise had pleased its fans.
ADVERTISEMENT
Article continues below this ad
Still, a handful remained dissatisfied as the event revealed no information about Gran Tourismo 7 and God of War Ragnarok. Although, now we have a few reasons to prove that Sony might announce the State of Play soon. 
ADVERTISEMENT
Article continues below this ad
A few reasons why we feel Sony is going to host the State of Play next month!
Even though Sony has kept the gaming fans guessing but there are several possible reasons which we believe hold the key to hinting towards the event.
First Reason: 
 Sony had published a trailer for Ragnarok in 2021, promising the game's release soon. Sadly, they had to stop production for a few months as the developers went through a bad phase during COVID-19. Fans were upset with this information as they highly expected this one. 
Now, rumors have been swirling around the internet, claiming that Santa Monica will announce a release date for the God of War next month. Previously, three leakers had reported the game to be shifted to 2023 but changed their opinions post the Summer Games Fest. Interestingly, Ragnarok is the biggest release of the franchise this year, as its prequel came out four years back. 
It is important to understand that Sony will always host a state of play to announce such massive releases. So, if the leaked information turns out to be true, we will witness an event soon.
Second reason: 
A few months back, Sony released Gran Turismo 7 on PlayStation 4 and 5. Fans had multiple complaints about the game as they had limited options to choose from. Looking at that, the developers added an update by introducing new cars to the game.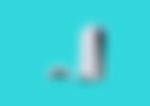 Apart from that, players also got access to the new world circuits and cafes. Although, this time, the developers felt the need for a new update which led the game's producer, Kaz Yamaguchi, to announce it on Twitter.
He said, 'Update is coming next week.' Again, it is crucial to note that Gran Turismo is one of the top-grossing PlayStation titles, hence, Sony would only announce an update at a grand event. 
Third Reason:
ADVERTISEMENT
Article continues below this ad
Sources revealed information about Sony developing a brand new controller for the PlayStation 5. With a codename, HUNT, the controller will have removable analog sticks, trigger stops, and rear buttons (flappy paddles). So, it is important to understand that Sony will only reveal this information by hosting an event.

ADVERTISEMENT
Article continues below this ad
The Japanese giant is very secretive about the announcements of such events. So, we will be happy to inform you whenever they make an official announcement.
WATCH THIS STORY: Fortnite's Latest Tilted Destroyed Update Has Some Insane Secrets!