343 Gives Encouraging Update on Fixing a Major Issue in Halo Infinite's Campaign
Published 12/11/2021, 3:15 PM EST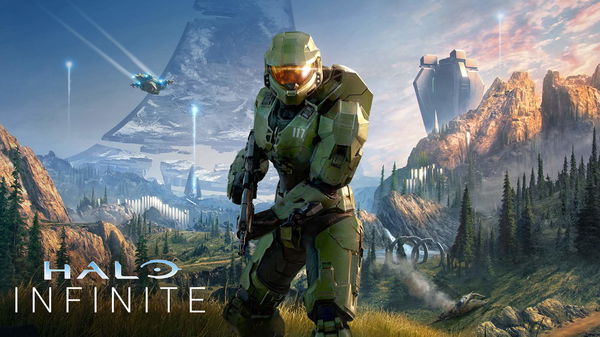 Halo Infinite launched recently in its entirety and is performing great so far since its official debut. However, the campaign players were later disappointed to know that they couldn't replay several missions after completing the story. Well, developer 343 Industries has acknowledged this situation and it will release a fix to this soon. The studio just announced that it's working on a level select feature that will enable the players to replay Halo Infinite's every campaign mission.
ADVERTISEMENT
Article continues below this ad
According to 343 Industries, the option to replay the missions in the campaign version was delayed to focus on the game's improvement upon launch. It implies that the game didn't intend to not have this feature. It's just that the developing team had an objective behind not introducing it initially. Now that the good news is here, fans will surely feel excited about its arrival.
ADVERTISEMENT
Article continues below this ad
Prior to this encouraging update, players were disheartened because of Microsoft's announcement. Earlier this week, the company confirmed that Halolacks the feature of replaying finished campaign missions. The only way to do that was by starting a new game. At the moment, it will remain this way until the newly announced level select feature makes its way in the future.
Halo Infinite is getting the 'replay' feature soon
The latest announcement made by 343 Industries, following the criticism of fans, has come across as relieving. Especially, for those completionists who were looking forward to going back to several campaign missions, even if it was just for fun. For example, the first two levels in Halo Infinite are set off Zeta Halo. And once you are done, there's no point of return to them. This means that if you missed any collectibles from the first playthrough, you can't find them later; unless you start a new game, of course.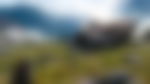 ADVERTISEMENT
Article continues below this ad
Diving in the game further following the first two missions, Halo Infinite turns into a more open-world title. Which allows for going back to many mission areas even after completing the related levels. In a recent interview, 343 Industries' creative director Paul Crocker addressed this whole scenario. Giving the ray of hope to the campaign players, he said that the feature that allows replaying missions "is part of what is coming later". However, he didn't confirm anything regarding the exact time of release for the newly announced update.
What's interesting to note is that the level select option is not the only missing feature in Halo Infinite at the moment. The delayed co-op and Forge mode are yet to launch in the seventh main installment of the iconic franchise.
Have you encountered any other severe issues while playing the latest Xbox exclusive?
ADVERTISEMENT
Article continues below this ad
Let us know in the comments section below.
WATCH THIS STORY: Toughest Video Game Bosses of All Time