343 Industries Vows to Rectify Initial Halo Infinite Mistakes With Upcoming Tenrai Event
Published 12/16/2021, 2:15 PM EST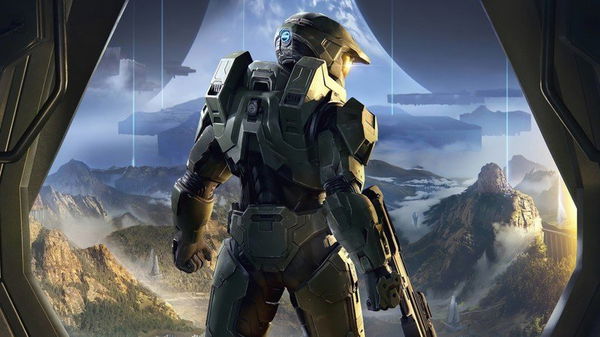 ---
---
Halo Infinite received well-deserved appreciation at its multiplayer launch in November and its official launch, debuting the campaign, earlier this month. Initially, it seemed as if 343 Industries could do no wrong with the sixth installment in the critically acclaimed franchise. However, the game's first content update that introduced Fracture: Tenrai to the fans, received a lot of backlashes.
ADVERTISEMENT
Article continues below this ad
Now, in the latest community stream, Jeff Hook, Head of Design at 343 Industries, has apologized for the disappointing aspects involving the event and the event-based content. And disclosed the drastic changes that will make their way to the game. Starting with the next Tenrai event scheduled for January.
ADVERTISEMENT
Article continues below this ad
Officials confirm massive event changes are inbound
With the latest stream, the developers intended to address all ongoing issues in-game. And also give insights to the fans of all the upcoming changes.
While talking about the mixed reactions received from the fans for Tenrai, the head of design for 343 said, "I didn't do a good enough job of reviewing a bunch of the assets that went out". And addressing the issues of assets in the shop, he said, "none of that should be available in the store. We made that mistake. I'm sorry about that.".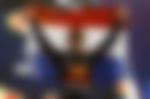 As a part of the much-needed changes, Jeff Hook confirmed the massive changes fans can expect to see with coming events. For instance, the event pass will now include more content (shoulders, coatings, gears, etc.) in place of challenge swaps and XP boosts.
Moreover, sites limited to the store and event passes will only be available in the Fracture: Tenrai event.
Halo Infinite Developers receive harsh criticism from the fans
ADVERTISEMENT
Article continues below this ad
As a part of Fracture: Tenrai, the developers intended to bring forth a brand-new line of armor inspired by samurai. The free 30-tier event rewarded players with different gears of the Yoroi Legendary Armor on each level, requiring players to complete all the requirements to earn the samurai look.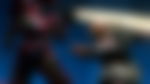 However, to the community's surprise, the gears designed for the event pass were available in the shop for players to purchase. Needless to say, this infuriated the fans, with many even stating, "Boycott the shop" during the stream.
ADVERTISEMENT
Article continues below this ad
It seems like 343 Industries are doing an excellent job with the feedback from the fans. What are your thoughts? Do you think they have finally found a way to fix the mentioned issue? Let us know in the comments down below.
Watch this Story: Fortnite Has Filled Chapter 3 With Amazing Easter Eggs