$38Million YouTuber Markiplier Shocks Logan Paul by Revealing a Passion That Pays Him Nothing
Published 08/24/2022, 7:30 AM EDT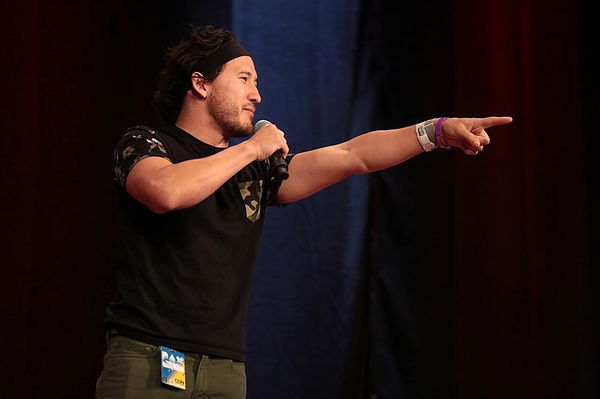 Learning skills opens the gates to plentiful prospects. Truly, one can be successful but still carry a liking to gain knowledge. But with a million dollars, does a free internship satisfy Markiplier?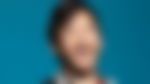 Mark Edward Fischbach, known as Markiplier, has rocked the YouTube platform through his playthroughs of various games. Likewise, his real-life playthroughs are equally exciting. For him, learning a new skill, even in a free internship, is a new venture in itself. 
ADVERTISEMENT
Article continues below this ad
Why do an internship for free?
Featuring in 'IMPAULSIVE EP. 339' hosted by Logan Paul, and Mike Majlak, Markiplier discussed the many events he faced till now. There, he projected his motivation behind doing a free internship at Corridor Digital. 
He declared that he did the internship to learn VFX and new technology to create even bigger projects. 
"I don't have an idea of what I want to do with it but I know, that if I learn it, I'll get an idea when I see what it is capable of", he said.
During the podcast, he threw light on learning tools like Unreal Engine 5. Further, he also contributed to the framing of metadata and thumbnails and helped in making a game algorithmically successful. 
Read More: $38Million YouTube Star Markiplier Stuns Logan Paul and His Friends by Becoming Elon Musk's Oracle
Similarly, he appreciated the knowledge he gained through the internship. Moreover, he admitted that this knowledge has helped him in terms of visual production and VFX of his YouTube original show. Consequently, his communications with the VFX supervisor have become more efficient.
Nevertheless, the environment that he has been exposed to during the internship has helped him with the motivation of building even larger projects. Therefore, we could see bigger projects from Markiplier in the near future. 
What is the driving force for Markiplier?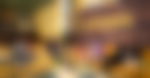 During the show, Markiplier vocalized his motivation behind learning new and different things. In fact, he exclaimed that the idea of pursuing things has been the guided motivation till now. 
ADVERTISEMENT
Article continues below this ad
"I always like I pursue learning all kinds of different things because I don't know where it's going to be useful", he said.
With the work ethic of Markiplier, we can only expect bigger and bigger prospects from him. Now that he is learning VFX, we can expect a new tangent to be explored in his content. 
WATCH THIS STORY: Most Viewed Episodes of Logan Paul's Implausive Podcast on YouTube
ADVERTISEMENT
Article continues below this ad
Markiplier has firmed his place as a dedicated YouTuber. In spite of unlikely events, he has managed to avail himself of many achievements in the community. Therefore, we might just see what new tricks he has under his sleeves for the community. 
Any ideas on what could be Markiplier's next venture? Feel free to drop them below.