$53Million Man PewDiePie Flexes Luxurious Grand Seiko Watch Following His Move to Japan
Published 07/18/2022, 12:03 PM EDT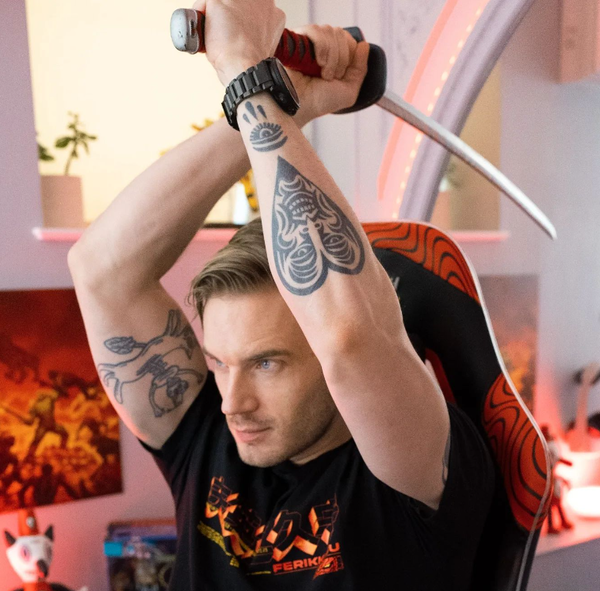 Over the years, content creation has become a widely recognized occupation. Furthermore, YouTube and Twitch are the most popular platforms in the community. Among all the creators, PewDiePie is a well-established name and is the only single individual creator who owns Red Diamond Play Button.
Felix Arvid Ulf Kjellberg, better known as PewDiePie, is a Swedish YouTuber with over 111 million subscribers. Owing to his enormous popularity, Felix is also one of the wealthiest creators in the world. Interestingly, he doesn't enjoy showcasing his luxury lifestyle online and prefers to keep his life private.
ADVERTISEMENT
Article continues below this ad
However, even PewDiePie couldn't hold his emotions after purchasing the new lovely watch, Grand SeikoSBGH277, and ended up sharing it online. Are you excited to know what watch caught YouTube Sensation's affection?
$53Million Man PewDiePie ends up flexing his recent luxury Japanese Grand Seiko Style watch online
Only true PewDiePie fans might know Felix's undying love for Japanese tradition. Since Felix was so attracted to anime and Japanese culture, he decided to move to Japan and fulfill the two-year-old promise. Furthermore, you will be amazed to know that YouTube Star traveled to Japan on a private jet; however, there's a slight twist in the story.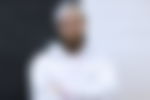 Since you get the bright idea of Felix's wealth, you might now be interested in learning more about the recent luxury item Felix purchased. The new watch that PewDiePie ended up flexing on Instagram was the Japanese Grand Seiko Style SBGH277.
It's part of Grand Seiko HERITAGE COLLECTION and is priced at around $6503.35. You can read more about the watch here, but here's a brief description of it.
As per the watch's description, "The men's watch pays homage to the famous 44GS from 1967 whose design was the first ever expression of the uniquely Japanese Grand Seiko Style which, ever since, has been its visual signature. It features the high beat Caliber 9S85, which delivers an accuracy of +5 to -3 seconds a day and a 55-hour power reserve."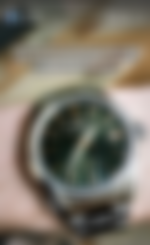 Indeed, Felix got too much attracted to its design that he even talked about it online. He even said, "Sorry for flex but got this Grand Seiko and I love it."
In case you didn't know, PewDiePie was never a big fan of watches; however, his whole opinion about watches changed after he purchased a Rolex. What is the story behind PewDiePie's watch? Let's find out.
PewDiePie's memorable story behind his favorite Rolex watch
Back in 2021, Felix showcased his wardrobe and all the clothing items and accessories he owns. Among them, the most interesting item was Felix's watch collection. Interestingly, Felix opened up that he owns a lot of watches but was not a watch collector. He always felt meaningless to spend a lot of money on a single watch, but his opinion changed after he purchased a Rolex.
ADVERTISEMENT
Article continues below this ad
Felix opened up that he purchased the most expensive watch in his collection, Rolex GMT Master II, for a special occasion. YouTube Star decided to buy an expensive watch, Rolex, when he proposed to his wife Marzia.
He even said, "I really love it. It really changed my whole opinion on watches. Because I usually didn't used to get it. I was like, why would you spend so much money on a watch? That's just stupid."
ADVERTISEMENT
Article continues below this ad
WATCH THIS STORY: Biggest streamers who left Twitch and switched to YouTube 
Since the watch now holds a loving memory, Felix has become more connected to the watch. What are your thoughts on Felix's recent Grand Seiko Style SBGH277 watch? Let us know in the comments down below.