6'9″ Monster Who Once Dominated the Arnold Strongman Classic Dwarfs Popular Twitch Star Mizkif
Published 08/15/2022, 8:50 AM EDT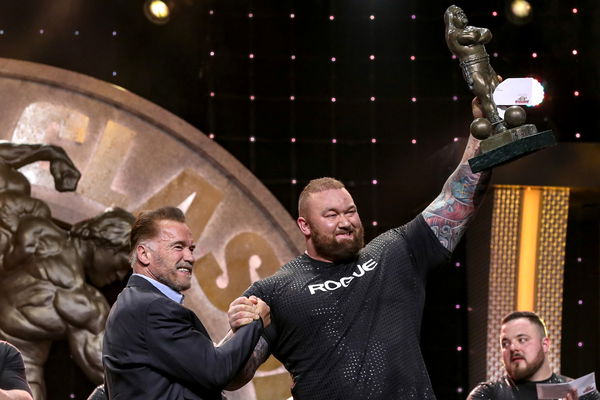 Arnold Schwarzenegger is an inspiration for many, and this inspiration can even be seen in Game of Thrones. As the former Arnold Strongman Classic Champion visited OTK owner during a fitness camp, the news of 'The Mountain' meeting 'The Hill' spread like wildfire.
Hafthor Julius Bjornsson or popularly known as 'The Mountain who rides' from the genre-defining show Game of Thrones, recently met OTK owner Mizkif in Camp Knut. This was a once-in-a-lifetime opportunity for both of them, as it was never imagined that the two popular personalities would meet in a situation like this.
ADVERTISEMENT
Article continues below this ad
Fans get hyped during the live stream of their workout
During their meet, the Mountain and Mizkif streamed their workout live on Twitch. The video was streamed on Mizkif's Twitch Channel titled "WORLDS STRONGEST MAN COACHING A BUNCH OF LOSERS."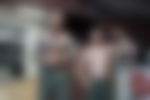 Although it was a training session with Hafthor, they also talked about many other things, such as how he won the Arnold Strongman Championship and what his favorite games are.
Mizkif also posted a picture of them together titled, "WITH THE MOUNTAIN". After this, the post was flooded with comments from fans, who showed their love and support for the duo.
The best comment was from The Mountain himself, where he called Mizkif "son". Notably, Hafthor's age is 33, while Mizkif is only 27 years old.
Other comments comprised OTK's official page, calling Mizkif the Hill compared to 'Thor'. As it is also noted that Mizkif is the owner of OTK, fans started teasing Mizkif because of how small he looked in front of Hafthor.
Some fans even quoted the tweet saying it is their favorite thing to watch right now, while some said it is the best crossover episode so far.
Such a good stream man, I love how this just came to be because you guys decided to get off your arses and work out, very motivational man honestly. Thor is such a nice dude as well. Hope you're all having a blast 👍

— Jimmy Mac (@TheJimmyCurrie) August 14, 2022
Hafthor won the Arnold Schwarzenegger award three years in a row!
ADVERTISEMENT
Article continues below this ad
Many fans may not know that Hafthor held the title of the Arnold Strongman Champion for 3 consecutive years. But the most shocking thing is that he is the second person to hold this record from 2018 to 2020 while Žydrūnas Savickas held it for 6 consecutive years from 2003 to 2008.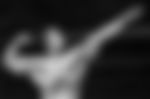 Hafthor, on the other hand, also holds the record for the only person to have won the Arnold Strongman Classic, Europe's Strongest Man, and the World's Strongest Man titles in the same calendar year.
ADVERTISEMENT
Article continues below this ad
WATCH THIS STORY: Valkyrae to Shroud, every gamer who joined xQc's IRL stream
What do you think about this meetup? Let us know in the comments below.