8 Times Shroud Shattered Notions and Showed Off in Fortnite
Published 05/27/2021, 11:34 AM EDT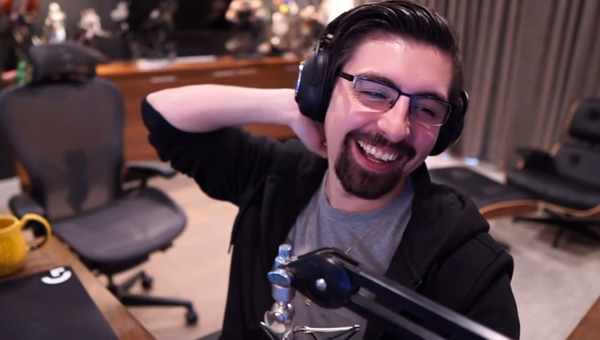 ---
---
Shroud has been a legend in the eSports world for some time now. He first rose to fame as a competitive CS: GO player for Cloud 9. The eSports world soon took notice of Shroud's superhuman aim. Since then, he has built up his Twitch and YouTube channel due to his likable personality and gaming prowess.
ADVERTISEMENT
Article continues below this ad
Shroud has always preferred first-person shooters like PlayerUnknowns Battlegrounds and Valorant over third-person shooters. However, this is not to say that his gaming skill does not shine through in these titles. The former CS: GO pro has spent his fair share of time on Fortnite during which he showcased his gaming versatility.
8 times Shroud embarrassed his opponents in Fortnite
ADVERTISEMENT
Article continues below this ad
Shroud is lethal from long range with a keyboard and mouse. On one occasion, he used a thermal scoped assault rifle to eliminate two opponents who were over 200 meters away, getting multiple headshots in the process.
Shroud does not take too kindly to loot stealers. During one such encounter, he hurled himself towards his opponent using a shockwave grenade. While he does not hit his first shotgun shot, he eliminates the enemy with a subsequent SMG spray.
As most of us know by now, Shroud's aim is one of his biggest assets. Thus, when he quick scopes this opponent a second after seeing him it is not much of a shock for his fans. Nevertheless, it is an excellent use of the sniper rifle.
Dealing with a 2v1 situation would crumble an ordinary player. However, Shroud is far from ordinary. On one occasion, Shroud quickly switched his attention between opponents in front of and behind him. He ended the battle with an effortless headshot with the Hand Cannon.
Micheal is so skilled that he even gets gameplay highlights when he does not intend to get them. For instance, in one clip with the burst assault rifle, he mows down the first player and goes on to do the same to the second. However, Grzesiek did not notice the third player whom he killed with the same shots that he killed the second.
Shroud's 'broken' aim translates to Fortnite
Shroud is not the best builder in Fortnite when compared to players like Clix and Ninja. Thus, he often utilizes his precise aim to get him out of sticky situations. Grzesiek keeps his composure and makes use of his sniper rifle to hit a crisp shot on an opponent who was pressuring him in the clip below.
ADVERTISEMENT
Article continues below this ad
This next clip is blatantly disrespectful to Shroud's opponent. Micheal flies through the air through a whirlpool, aims at his opponent while in the air, and eliminates him with a headshot upon landing.
Irrespective of the situation he is stuck in, Shroud should never be counted out. He displayed this after he was hurt by a barrage of shots but manages to mount a comeback eliminating the first opponent with a clean headshot and shooting the second opponent out of the sky.
ADVERTISEMENT
Article continues below this ad
The lack of building skills seems to be the only thing holding Grzesiek back in Fortnite. Which is your favorite clip from this collection? Let us know in the comments down below.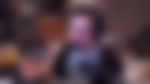 Trending Stories