$8000 Worth Nintendo N64 Game That Can Be Added to Your Library
Published 09/24/2022, 1:10 PM EDT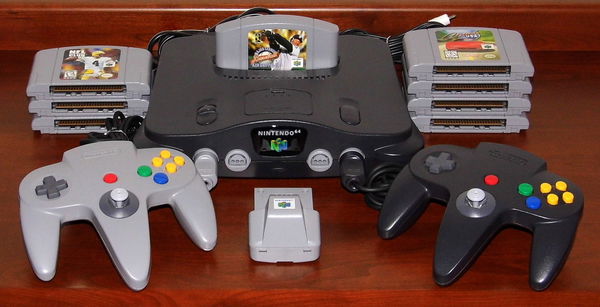 Nintendo has and is still producing generation-defining consoles and video games. And N64 console was one of the most successful of the lot. Moreover, the games associated with the title unleashed a four-fold video gaming experience by giving four controller ports. But an $8000 game seems to be the 'grail' of the N64 library.
ADVERTISEMENT
Article continues below this ad
In 1996, the world was exposed to the Nintendo N64 console. Games like The Legend of Zelda, Mario Kart, and F-Zero X explored the console's unmatchable capabilities. And a user of the console has recently unleashed a rare cartridge of the game, The Legend of Zelda.
ADVERTISEMENT
Article continues below this ad
Never knew this beauty existed in its full strengths and no one knew
A YouTube account by the name of GetTheGregGames posted a YouTube shorts video. In the video, he cites the fact that he had purchased an $8000 game, which is supposedly the "grail" of the N64 library. Surprisingly, the cartridge happened to be a demo cartridge.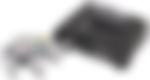 As he plugged in the cartridge, the error message might make the viewers skip a beat. Fortunately, the avid user upgraded the console to 'N64 Expansion Pak', and Voila! The game unfolded in front of the screen. Moreover, it brought forward eight pre-set modes or what seems to be locations as per their names. The eight locations were:
Prologue Demo

Clock Town

Termina Field

Pirate Fortress

Goron Race

Zora Challenge

Woodfall Temple

Woodfall Temple – Odolwa Battle
Starting with Clock Town, the user learned that the inventory was absolutely full. Which meant that the players could do anything they want and the way they want. Merely because it was a demo cartridge that could be used as a preview before purchasing the complete game.
Nonetheless, the all-unlockable cartridge still exists. And the $8000 price tag would be more of an investment for the treasury of the avid fans. Could you be seeing yourself buying the rare demo cartridge of the N64 game title?
What does the future have in store for Nintendo fans?
ADVERTISEMENT
Article continues below this ad
Unfortunately, N64 has become a forefather of the upcoming consoles. And while it has a legacy to impart to the video gaming community, Nintendo Switch is on the road to making its own. Notably, Splatoon 3 has already flourished with its release, and the future of Nintendo seems to be in good hands.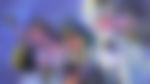 As The Legend of Zelda: Tears of the Kingdom and Mario + Rabbids: Spark of Hope bring exceptional prospects with themselves. Moreover, the Nintendo Switch–OLED Model Pokémon Scarlet & Violet Edition will be released on November 4, 2022. Therefore, this becomes the best time to be a Nintendo fan.
ADVERTISEMENT
Article continues below this ad
What games are you hoping to play in the foreseeable future? Have you pre-ordered Mario + Rabbids: Spark of Hope yet? Do share with us below in the comments section.
WATCH THIS STORY: Ranking the Highest Selling Nintendo N64 Games of All-Time