90s Star Recalls Brutal Sega Commercial Aimed Directly at the Nintendo Game Boy
Published 07/14/2022, 9:30 AM EDT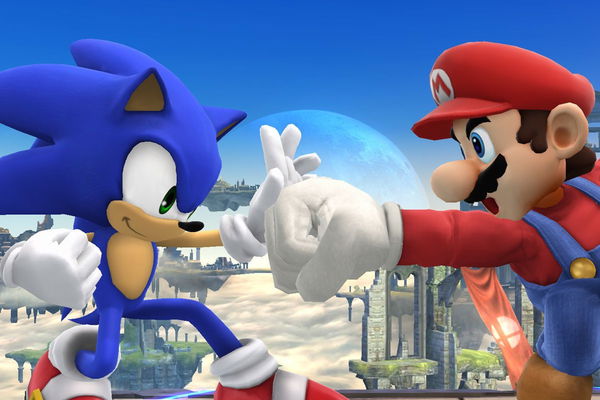 There have been several rivalries in gaming history that have lasted for ages that are now still continuing. While most fans are already aware of Sony's PlayStation and Microsoft's Xbox, they might not be well-versed, in detail, about Sega and Nintendo.
ADVERTISEMENT
Article continues below this ad
Yes, these two gaming giants have been pure arch rivals even before the tussle between Sony and Microsoft began in the early 2000s. This story is about the Game Boy from the Mario maker and Game Gear from the creator of Sonic.
ADVERTISEMENT
Article continues below this ad
When Sega outright mocked Nintendo Game Boy with its Game Gear commercial
Recently, a gaming fanatic on Twitter shared a throwback clip from the early 90s. Basically, it was a commercial from Sega for its Game Gear handheld console that it first launched in 1990. However, this was more of a challenger to the rising Game Boy from Nintendo in that era.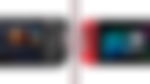 Not many might be knowing this, but Sega came up with its Game Gear just a year after Nintendo revealed the Game Boy in 1989. Both the devices were 8-Bit handheld consoles. Later, they both went onto witness their respective successors as well.
Interestingly, when Sega launched its console, it was well aware about the fact the Game Boy was its direct competitor. In order to win over the fans at that time, the Sonic creator decided to outright mock Nintendo's device through a very famous ad commercial.
As you can see, the person in the ad is seen playing on the Game Boy. Then suddenly he receives some kind of enlightenment by hitting the squirrel on his head and the next moment he's having fun with the Game Gear.
ADVERTISEMENT
Article continues below this ad
This is the case of straight up going after an arch rival and Sega knew exactly what they were doing. Even the actor Ethan Suplee, who's featured in the ad, acknowledged this fact by replying to the tweet under the video.
ADVERTISEMENT
Article continues below this ad
It seems like the console wars are never going to cease even for more years to come. What are your thoughts on this throwback ad from the classic gaming era? What was your preference back in the day, the Game Gear or Game Boy? Let us know in the comments.
WATCH THIS STORY: Ranking The Highest Selling Nintendo Games of All-Time