A Blend of Bloodborne and Game of Thrones? The Writer Behind Elden Ring is Not George RR Martin
Published 08/29/2021, 2:30 PM EDT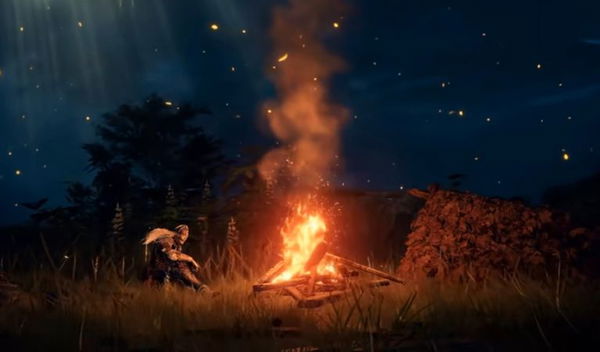 ---
---
On first being announced, the biggest surprise that came along with Elden Ring was news of the collaboration between the Game of Thrones author George R.R. Martin and From Software. Ever since the collaboration between the two was brought to light, it was revealed that Martin was responsible for helping create the overall world and mythos of Elden Ring.
ADVERTISEMENT
Article continues below this ad
However, an interesting development that might further intrigue the readers and gamers alike is that Hidetaka Miyazaki, director of the game, was personally involved in creating the in-game text.
Creating the lore for Elden Rings
ADVERTISEMENT
Article continues below this ad
Elaborating on the above, FromSoft's Yasuhiro Kitao says, "In From fashion, the story is told in fragments, and we haven't changed our principle of providing a world and narrative that the player can interpret for themselves."
In a previous interview with IGN, Miyazaki praised Martin's contribution to building the world in Elden Ring, including the Lands Between and the main narrative. Martin, however, clarified that he finished contributing his parts to Elden Ring 'years ago.' The development of the game continued on the foundations established by Martin.
Miyazaki further went on to praise Martin for making Elden Ring more character-focused than any other FromSoft game. He says, "He brought things to the table that we couldn't have done by ourselves, in terms of that rich storytelling and that sense of character and drama."
ADVERTISEMENT
Article continues below this ad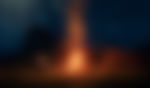 Elden Rings' lore is going to fascinate many fans given the character dynamics and power relations Martin incorporates in his work. Furthermore, with the in-game text being handled by Miyazaki, it seems Elden Ring would be the culmination of the best.
Updates on Release
ADVERTISEMENT
Article continues below this ad
Despite the fact that the game's January release date is quickly approaching, there looks to be a lot more to learn about Elden Ring. At the very least, it now has a Steam page, which means fans can stop pinching themselves to make sure it's real.
Trending Stories