A Cult-Favorite Title Could Finally Be Making its way to Nintendo Switch
Published 10/31/2021, 3:15 PM EDT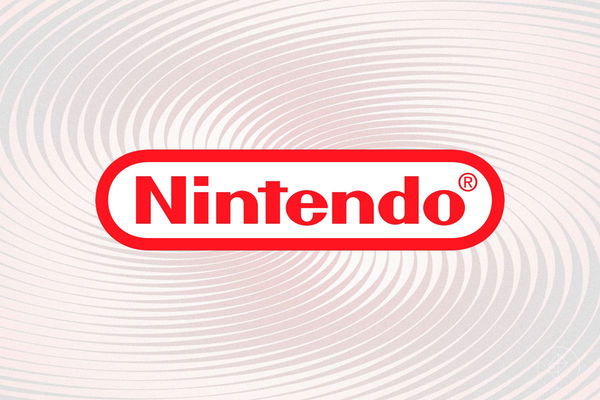 ---
---
The cult classic Goldeneye 007 of 1997 is an all-time favorite for Nintendo gamers. After a recent development in the laws of Germany and several initiatives from developers, this title will finally make its way to the N64 Switch Online. The game is an adaptation of the James Bond movie Goldeneye 007 and paved the way for multiplayer gaming and the First-Person-Shooter genre.
ADVERTISEMENT
Article continues below this ad
Nintendo might be bringing the classic Goldeneye 007 to N64 Switch Online
ADVERTISEMENT
Article continues below this ad
The game is based on the titular 1995 movie, marking the debut of Pierce Brosnan as James Bond. Goldeneye 007 was acclaimed for its multiplayer modes and the benchmark that is set for FPS gaming. Even though the game was a critical success globally, the game remained banned in Germany for the last 25 years. However, in a rush of good news for Goldeneye fans, the game has finally been unbanned in Germany.
Following some changes in the Federal Center for Child and Youth Media Protection, Goldeneye 007 has been removed from the classification of the "Media Harmful to Young Persons" list.
WATCH THIS STORY-  Grand Theft Auto 6: Latest Rockstar Job Posting Sparks Rumors of an Entirely New Setting for the Game
ADVERTISEMENT
Article continues below this ad
Nintendo has been looking forward to this unbanning for years. The process mandated by German law enlists review for titles every 25 years and this came as a ray of hope for fans. Fans quickly went on to anticipate the induction of Goldeneye 007 into the N64 Online Switch library. One user on Twitter was able to predict the trajectory of N64 games coming to the Switch Online library.
You can make some predictions on what games are being added because it's alphabetical with 38 items
e.g. 29-18=11 titles between "Sin" and "Mario Tennis" (like "Paper")

— Nikki™ 🌹 (@NWPlayer123) October 26, 2021
ADVERTISEMENT
Article continues below this ad
The N64 Online collection has a plethora of classic games such as Super Mario 64, Mario Kart 64, The Legend of Zelda: Ocarina of Time and Mario Tennis. While this definitely a nostalgia trip for the Nintendo fans, the hefty pricing of $50 along with added expenses might make fans think twice. Fans have been quite unhappy with the subscription plan for Switch Online services but the addition of more classic games might change their minds.