"A New Era of Streaming" – Trainwreckstv Stuns Twitch Supporters With Over $16,000 Income Within 10 Days of Streaming on Kick
Published 03/11/2023, 11:30 AM EST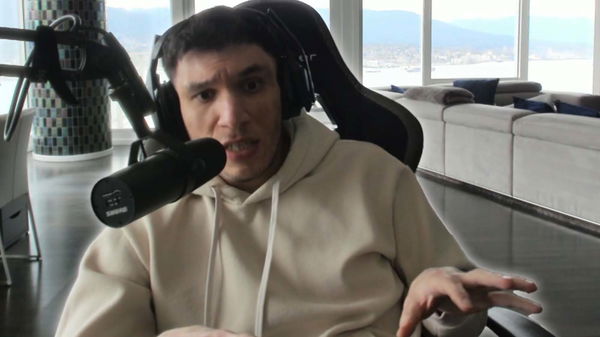 The recently surfaced, Kick, has received a lot of mixed reception from the users, as well as the audience. Promoted and co-owned by the infamous steamer, Trainwreckstv, who was banned from Twitch due to gambling on his broadcast, promised that Kick is the future of streaming.
With much more lax rules compared to the Amazon-owned platform and bigger revenue margins, Kick.com has managed to gain a lot of attraction from new streamers. However, there also have been some serious controversies regarding the website and its business practices. But to solidify its claim as the future of streaming, Trainwreck shared a brand new infographic, showcasing the profit opportunities offered by the platform. 
Trainwreckstv shows how easy it is to make money on Kick
ADVERTISEMENT
Article continues below this ad
After Twitch banned gambling and cautioned every streamer to stop promoting it, many streamers, including Trainwreck were affected. Gambling being their main content, many creators started looking for other avenues and some even managed to successfully migrate their audience.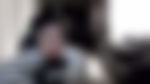 However, Trainwreck went a little further than just moving away. With his former gambling sponsor, Stake.com, Train went ahead and created his own streaming platform. Ever since the inception of the website, he promoted its platform, claiming it to be better than its main competitor, Twitch, in every aspect. 
The main sales pitch for Kick was the high revenue margins and low creator-platform split. Although at first many questioned the absurdly positive creator revenue structure of the platform, Trainwreck kept being adamant that this is what the platform will be providing to its streamers and partners.
ADVERTISEMENT
Article continues below this ad
On Twitter, he shared an info graph of what 3,500 subs look like for a creator on the platform. He shared that a streamer can make over $16,000 with 3,500 subs. Meanwhile comparing it with some of the biggest streamers on Twitch, like Kai Cenat and xQc, who get hundreds of thousands of subs, the monthly revenue would be in millions on Kick, without factoring in sponsorships. 
ADVERTISEMENT
Article continues below this ad
Kick had been in the headline and was getting a lot of bad light when their latest investment, Adin Ross, streamed some questionable and problematic content on his channel. However, even after his questionable demeanor, Kick didn't ban him for a single day, showing how lax their guidelines are. 
WATCH THIS STORY: Biggest Streamers Who Left Twitch and Switched to YouTube