A new Marvel Game is in the Making by Skydance Media
Published 10/30/2021, 1:43 PM EDT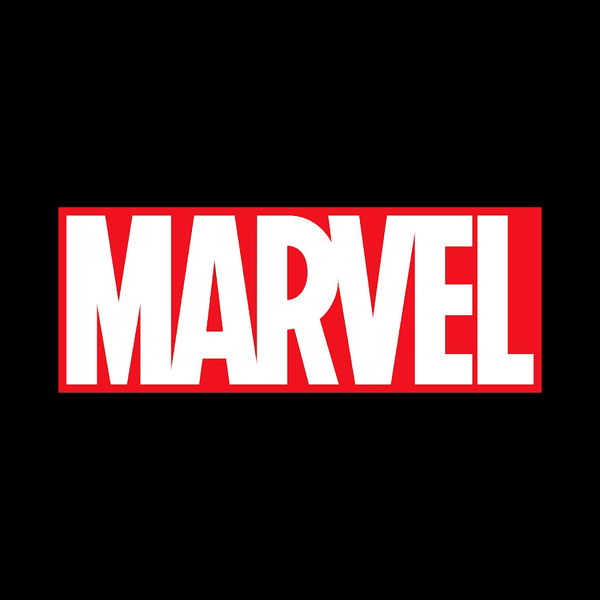 ---
---
Marvel is all set to release one more AAA video game, expanding its universe. On 30th Oct 2021, marvel confirmed this brand new title; however, the game is still under works. For this project, Marvel is working with Skydance New Media, and the game is supposed to be a narrative-driven and action-adventure game.
ADVERTISEMENT
Article continues below this ad
The game will take place in the Marvel universe and have an authentic story. Amy Hennig, who is an outstanding writer and director, will work on this game. The award-winning writer worked on some of the best narrative-driven games: The uncharted franchise. Here's the tweet from Amy Hennig about the announcement.
After holding our cards close to the vest for so long, we're excited to finally be able to share the news! We're having a blast working with @MarvelGames on our first project at @Skydance New Media, and can't wait until we can share more. Excelsior! https://t.co/opj87SJwQ6

— Amy Hennig (@amy_hennig) October 29, 2021
ADVERTISEMENT
Article continues below this ad
This increases the chances of seeing some superb narration in the upcoming video game. However, it's likely that the game won't follow the events of the Marvel Cinematic Universe. This game is going to be the first AAA project of Skydance New Media and they are happy that Marvel Entertainment is their partner.
Skydance New Media is a game studio that is a newly formed division of Skydance Media led by Amy Hennig. Apart from the project announcement news, details like title, characteristics, release dates, trailer, story, and more are yet to be announced.
Marvel, Sky Dance Media, and more
In the past few years, Marvel has expanded its video game universe with games like Avengers, Spiderman, and the recent release of the Guardians of the Galaxy. Eventually, the upcoming video game will be a great addition to the current library. Here's what Amy Hennig, who is also the president of Skydance New Media, said: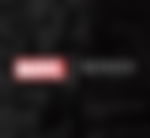 ADVERTISEMENT
Article continues below this ad
"I can't imagine a better partner than Marvel for our first game. The Marvel Universe epitomizes all the action, mystery and thrills of the pulp adventure genre that I adore and lends itself perfectly to an interactive experience. It's an honor to be able to tell an original story with all the humanity, complexity, and humor that makes Marvel characters so enduring and to enable our players to embody these heroes that they love."
Skydance New Media has some of the best talents from even beyond the gaming industry. The devs working on this project have many years of experience in AAA video games, especially in action-adventure games. And eventually, it's likely that this game will prove to be something unique.
In the coming few months, fans can expect more news about the upcoming video game.
ADVERTISEMENT
Article continues below this ad
Comment down and let us know about your favorite marvel movie.
Watch this story: Video Game Franchises Returning to Consoles