A Unique Easter Egg Is Hidden on Google for Splatoon 3 Fans
Published 10/09/2022, 6:50 AM EDT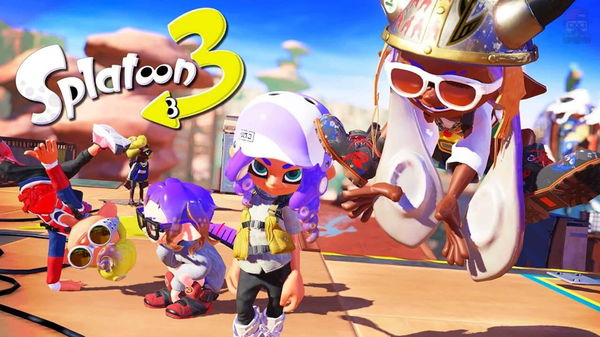 Splatoon 3 took over the world with its inks and colors, selling over 3.35 million copies within the first three days of the release. Now the third-person shooter game is taking over Google with its colors. Attentive Nintendo fans took notice of an incredible easter egg on the search engine.
Google is one of the world's most used search engines, and they love to put easter eggs on their sites. Sometimes these easter eggs can be easily spotted, but some might need a little hunting. Recently, Google had a Splatoon 3 easter egg that is visible clear as a day. But still, many might fail to notice until informed about it.
ADVERTISEMENT
Article continues below this ad
Google has some easter eggs for Splatoon 3 fans
Nintendo fans noticed that upon searching any of the Splatoon games, they will load the Easter Egg along with the search page. Fans can see ink or paint splats near the game's description on the search page. That's the Splatoon 3 easter egg by Google, but that's not the end to the surprise.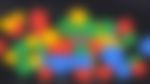 On clicking the ink or paint splats, fans could fill the screen with them. They would be able to color the entire screen with the colors of the Google logo. After coloring the screen with ink splats, if the player wants to return to browsing, there is a button that will clear the screen and return to the standard browsing screen.
ADVERTISEMENT
Article continues below this ad
Splatoon 3 is the latest installment in the Splatoon series. It was released on September 9, 2022, for the Nintendo Switch. Further, Splatoon 3 is an online multiplayer where players choose between 'Inklings' and 'Octolings' to get into a fight of ink. So, Google's easter egg to celebrate the success of Splatoon 3 makes sense.
What's more for Nintendo fans in 2022?
Fans are enjoying the online third-person multiplayer shooter a lot. But while they are busy fighting with ink, Nintendo has dropped the teaser trailer for The Super Mario Bros. Movie. If you are not a fan of the Italian plumber, which is shocking, then the much-awaited Pokemon Scarlet and Violet is on its way to release.
ADVERTISEMENT
Article continues below this ad
WATCH THIS STORY: Ranking The Highest-Selling Nintendo Games of All Time
If Nintendo fans want to stick with their Splatoon 3, then the Japanese giants also got the perfect thing to keep the fans hooked. There are new quests in the game daily or weekly, rewarding unique gifts to the fans upon completion. So, there is still a lot for Nintendo fans in 2022.