Activision Curbs the Development of an 'Undetectable' Cheat for Call of Duty
Published 07/16/2021, 10:44 AM EDT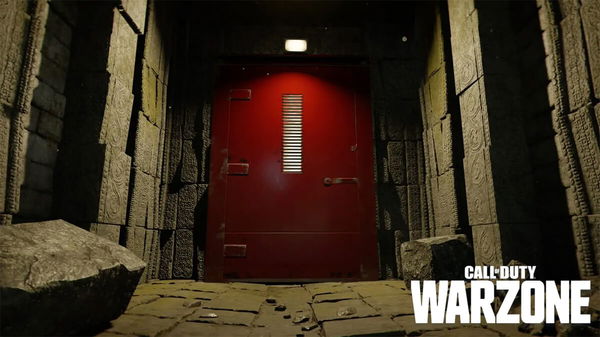 ---
---
For the longest time, Call of Duty has faced the problem of in-game cheating. It began towards the end of Black Ops 2 and has now seeped into the competitive battle royale mode called Warzone. Since Warzone is a free-to-play game, cheaters do not face a very heavy penalty for their actions.
ADVERTISEMENT
Article continues below this ad
Recently, Activision was able to curb what looked to be the most severe threat to the competitive integrity of the game. User Vision Pro is an aim-assist and auto-fire cheat. It gained popularity due to YouTube demonstrations of what it was capable of doing in Call of Duty: Warzone. The most fearsome part for Activision however, was the fact that the cheat was said to be "undetectable" and "unstoppable".
Watch this story: Top Call of Duty Games of All time
ADVERTISEMENT
Article continues below this ad
Activision ends the development of the most dangerous Call of Duty cheat yet
At Activision's request, it seems that the development of the software has come to a halt for now. A statement from the developer of the cheat reads, "This statement was not required. However, at the request of Activision Publishing, Inc ("Activision"), I will no longer be developing or providing access to software that could be used to exploit their games." 
You can even learn how the cheat works in the video down below.
"My intent was never to do anything illegal. At the end of the video that brought so much attention to this project, it stated "coming soon". The software was never published. This type of technology has other actual assistive benefits, for example, by pointing a webcam at yourself you could control movement without the use of limbs. Unfortunately, because of its potential negative impact, I will not be developing it further."
ADVERTISEMENT
Article continues below this ad
Banned over 30,000 malicious accounts across Call of Duty yesterday… bringing us to over half a million accounts banned in #Warzone. 🚫

— Raven Software (@RavenSoftware) May 14, 2021
Warzone recently entered Season 4 Reloaded but still lacks an effective anti-cheat. The last update regarding cheaters informed us that Raven Software had banned an additional 30,000 cheating accounts, bringing the total accounts banned to over half a million. Do you think Raven Software and Activision will be able to eliminate cheating from their game? Let us know your opinion in the comments down below.
ADVERTISEMENT
Article continues below this ad