'Actual Cancer Because of You'- xQc Gives Surprise Reason for Not Collaborating With Other Twitch Streamers
Published 08/12/2021, 10:18 AM EDT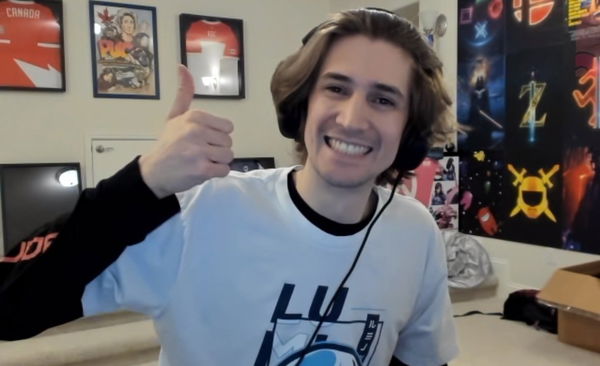 ---
---
Felix 'xQc' Langley no longer collaborates with other popular streamers on Twitch. The famous streamer already had rough years with multiple bans on NoPixel and account suspension. Fans miss these amazing collaborations that usually create fun times for everyone involved. However, the 25-year-old has opened up about his reasons and stated that fans make things difficult.
ADVERTISEMENT
Article continues below this ad
It just does not matter what is being streamed, the involvement of other streamers usually brings difficult times. He dubbed the fans as the sole reason who takes things a bit too far and it ultimately fetches bad news. This outstanding issue has caused him to loathe collaborations, and the streamer likes to go solo instead of teaming up with other popular streamers.
"Interacting with other streamers in the current year is actual cancer because of you, the people who watch them, I am gonna be real, I am gonna keep it 100%, it is f*****g cancer. It's like, um, anytime you meet somebody and people know of them now and they do anything at all on their stream. It's like, nothing matters, it's just so f*****g  annoying."
ADVERTISEMENT
Article continues below this ad
video source: StreamerTV
xQc definitely had a rough time on Twitch
The former Overwatch professional did not come to this decision on a whim. Felix indeed got involved in a range of controversies that got him banned from Twitch. In the later section of 2020, the streamer got hit with a DMCA strike on Twitter because he replayed an old clip from his stream.
ADVERTISEMENT
Article continues below this ad
The streamer was also involved in a stream sniping controversy in Fall Guy's Twitch Rivals tournament. Prominent streamer Shroud was quite frustrated with his behavior and it may have contributed to his ban. In the end, Felix found himself being temporarily removed from the platform. However, the streamer indeed made his comeback and hasn't looked back ever since.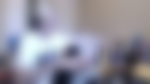 ADVERTISEMENT
Article continues below this ad
His issues with GTA V's NoPixel servers are well known, as they became a major talking point. Things got so bad for him that admins of the server decided to permanently ban him from the main server. Recently, the streamer also got into the bad side of Twitch over broadcasting events of the Tokyo Olympics 2020 on his stream.
Watch this story: Why Is GTA San Andreas So Good?
Trending Stories