After Capcom, Hackers Target EA and Threaten to Leak More Info on Battlefield 2042 and FIFA
Published 07/15/2021, 2:15 PM EDT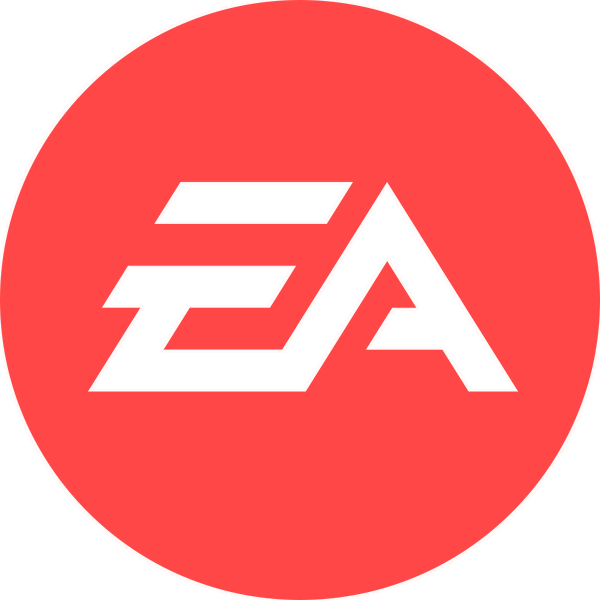 ---
---
EA Games just can't catch a break, as the prominent game development studio has landed in troubled waters in 2021. Reports from within the community claim that unknown hackers have managed to slither their way into their system.
ADVERTISEMENT
Article continues below this ad
These delinquents have stated that they have stolen over 1.3GB of data, which could jeopardize EA's plans. These miscreants have also contacted Vice and are using the platform to blackmail the American gaming studio.
ADVERTISEMENT
Article continues below this ad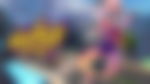 EA Games gets caught in ransomware attack
In a recent report by Kotaku, the group of hackers contacted Vice to extort money out of EA. They warned the American giant that they have taken hold of sensitive information, which could hinder its plans seriously. In a statement, the group claimed to have contacted EA but the gaming giant never reverted back. So now, they have changed their stance and are threatening to release the data bit by bit.
The group even claimed that they have stolen compressed files and also have got their hands on 780GB worth of data. The hackers have also made claims that they have even accessed critical tools and EA's origin store as well.
"Few week ago we send email for ransome to EA but we don't get any response so we will posting the src. If they don't contact us or don't pay us we will keep posting it."
EA's executive ensures everything is under control
ADVERTISEMENT
Article continues below this ad
EA Games' executive provided a response on the matter and suggested that everything is under control. He assured that no player data or critical information has been leaked, and also asserted that the recent hacking activity will not impact them in any manner.
"We are investigating a recent incident of intrusion into our network where a limited amount of game source code and related tools were stolen, "No player data was accessed, and we have no reason to believe there is any risk to player privacy. Following the incident, we've already made security improvements and do not expect an impact on our games or our business. We are actively working with law enforcement officials and other experts as part of this ongoing criminal investigation."
Recently, CDPR, Capcom, and other gaming firms also became a victim of similar attacks. However, in this case, it seems like EA has everything under control and players don't have to worry about anything.
ADVERTISEMENT
Article continues below this ad
Watch this story: Most underrated Games