After Last of Us and Witcher, Which Games with Riveting Storylines Can be Adapted Into Movies and Shows?
Published 07/17/2021, 9:24 AM EDT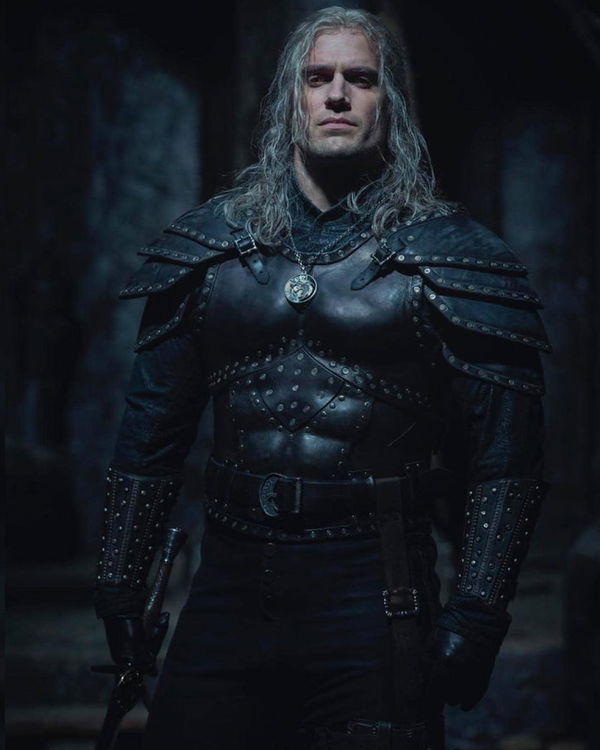 ---
---
In recent years, video games and movies have become inter-linked sources of entertainment. Today, there are multiple examples of movies or T.V. shows that have been adapted into games or titles that have made their way from the console to the big screens. Most recently, The Witcher was praised for its cinematic adaptation on Netflix.
ADVERTISEMENT
Article continues below this ad
Similarly, the PlayStation exclusive, Last of Us, is set to get a television show based on Naughty Dog's 2013 game. Another PlayStation game turned movie is the Assassin's Creed Movie of 2016. Despite the franchise's big name, people did not expect the movie to bring in a whopping $240 million at the box office.
When it comes to crossovers between these two streams of entertainment, the possibilities are endless. Thus, here are some games which would make captivating movies or T.V. shows.
ADVERTISEMENT
Article continues below this ad
God of War
God of War is one of the most critically acclaimed gaming franchises. Not only does the game feature an intimidating and larger-than-life protagonist but also has eight installments for directors to choose from. The latest rendition of the game released in 2018 also gave us a glimpse into Kratos' personal life. With the arrival of his son, the possibility of a spinoff show is always on the table.
Fallout
Fallout is a role-playing game set in a post-apocalyptic era. It showcases a 21st Century world overrun by war for non-renewable resources like petroleum. Since Fallout does not follow a rigid storyline, directors will have enough room to express their creativity. Furthermore, there is plenty of post-apocalyptic technology for filmmakers to showcase and utilize.
Red Dead Redemption
Red Dead Redemption first rose to popularity back when it was an Xbox exclusive in 2010. Rockstar Game's released a sequel to the game in 2018 which blew the world away. From beautiful imagery to intense combat missions, the game has it all. In addition to this, the unique Western setting of Red Dead makes it a perfect fit for the big screen.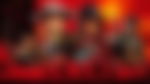 Batman: Arkham Trilogy
ADVERTISEMENT
Article continues below this ad
Lastly, the Batman Arkham series is one of the most captivating gaming trilogies. Throughout the series, we get a deeper look into the evil present in Gotham. Batman's arch-rivals such as the Joker, Bane, Poison Ivy, are all a part of the series. Eventually, Batman is unable to conceal his identity which is an aspect that none of the previous Batman movies have explored.
With many more exciting releases yet to come in 2021, this list could change massively. Which games do you think should crossover into the world of cinema? Let us know in the comments down below.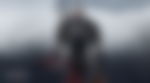 ADVERTISEMENT
Article continues below this ad