After Metroid Prime Remastered, Another GameCube Remaster Could Make Its Way to Nintendo Switch
Published 03/19/2023, 12:10 PM EDT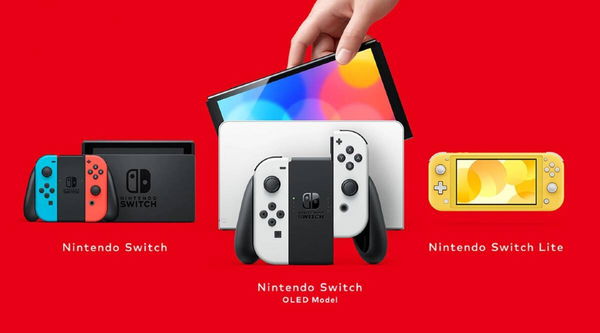 Nintendo is on a roll nowadays; it appears they entered 2023 with hopes of giving their fans one hell of a year. They started with games like Goldeneye 007 and Fire Emblem. And they have plenty of stuff going on; a lot is coming to the Nintendo Switch soon enough.
But let's not forget this year's biggest surprise from Nintendo, Metroid Prime Remastered for the Nintendo Switch. The game was a completely overhauled port of the original GameCube classic. And Nintendo just launched it out of nowhere. And now it appears another such classic is on its way to this console!
Nintendo Switch might soon get yet another GameCube classic Remaster
ADVERTISEMENT
Article continues below this ad
The Nintendo GameCube is nowadays the most sought-after classic Nintendo console. It was not very successful initially, but the games that made their way to it were pretty excellent. Almost all the games that are launched on this system are instant classics.
From the Legend of Zelda: Wind Waker to Resident Evil 4, there was no shortage of games that were excellent in their own way. Metroid Prime was also on that list, an excellent game with such engaging gameplay mechanics that people found it hard to put the controller down.
And a game called F-Zero GX had its share of fans too; this fast-paced futuristic racer series has been part of Nintendo's portfolio for a very long time. And when it made it to the GameCube with F-Zero GX, people were just blown away.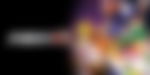 It even received very positive reviews from the critic and holds an 89 Metacritic score. And Nintendo might be planning to bring a remaster of this game to the Nintendo Switch too. This remaster would be in line with Metroid Prime remastered.
ADVERTISEMENT
Article continues below this ad
It has been in development by Next Level Games for a while now, and if the rumors are to be believed, then it would not be very long before fans see this game. Next Level Games is the developer who developed the excellent Luigi's Mansion 3.
ADVERTISEMENT
Article continues below this ad
WATCH THIS STORY- Ranking The Highest Selling Nintendo Games of All Time
It is also being said that the game has an unspecified release date and there is no surety that it would launch this year. But if it does, this year might just end up being the best year ever for Switch.