"I Don't Need a Giant Medal on My Screen" – LazarBeam Slams Fortnite's Alterations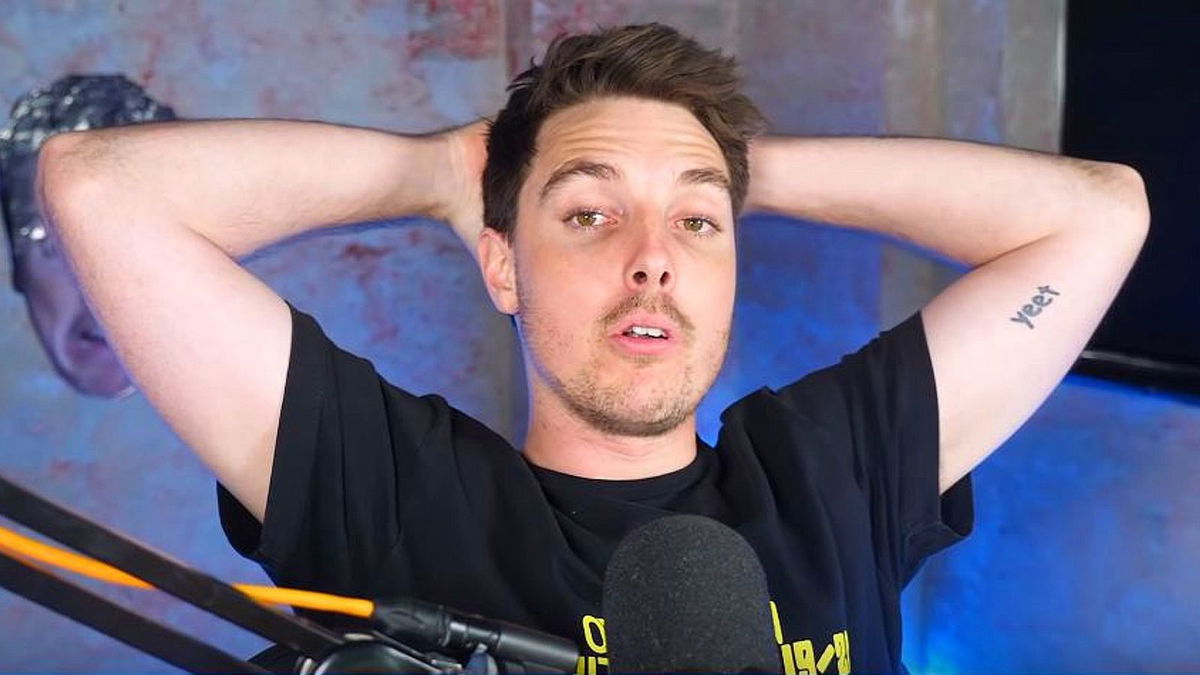 Earlier, well-known streamer Ninja, revealed some major beef with the Fortnite video game. Now, he has found a supporter in Lannan Eacott, also known in the gaming world as LazarBeam. The Australian streamer slammed Epic's choice to change Fortnite's user interface in Chapter 2. He dubbed the screen updates "literally pointless," and likened them to "screen vomit".
Fortnite's reset into Chapter 2 became a polarising move. Many called it a "boring" change for all. Even the battle royale's biggest defender, Tyler 'Ninja' Blevins, has opened fire on the title, admitting he feels bad for the fans.
LazarBeam ⁠confessed that he's "really worried" for the game's future. He found fault with the new updates, which are a little less gameplay related.
According to Eacott, Epic needs to alter the Fortnite UI (user interface) during matches. He likened Chapter 2's gun layouts, info-bars, and medal popups to "screen vomit." In his eyes, something has to change, and "fast."
"Potentially controversial opinion…I miss the old UI. The medal and experience bar system is literally pointless screen vomit. I don't need a giant medal on my screen 'cause I'm in the top 50!" he posted on Twitter.
Some of Fortnite's new updates include the addition of numerous quests, one of which is collecting rare fish. The "dumb pop-ups" aren't necessary either, the Aussie star ranted "I don't need a giant medal on my screen cause [I] caught a f**king fish!"
This isn't the first time LazarBeam has suggested Fortnite's original chapter was far superior. He even admitted that he often watched old videos and reminisced on what could have been.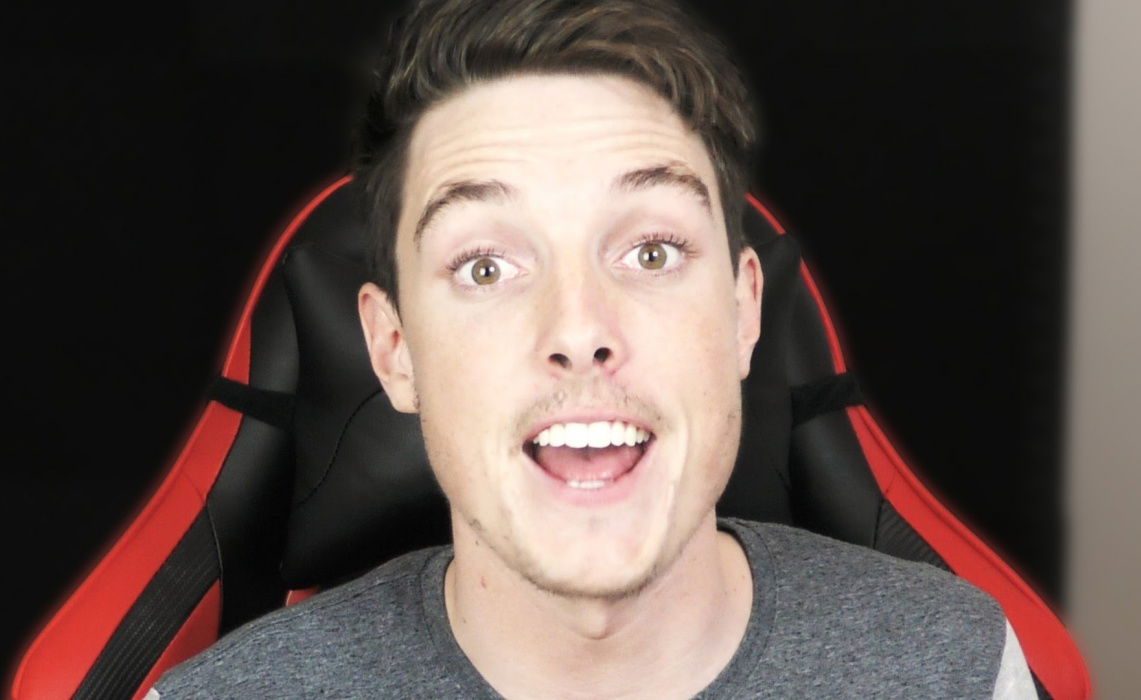 Why are gamers like Ninja and LazarBeam so upset?
"Game was so simple, clean, and fun [back then]. It felt like the entire globe discovered and experienced this game together. I'm emotional man!" he tweeted.
He confessed that Epic Games did a decent job keeping the game fresh and exciting. However, he countered his own statement when he mentioned that Chapter 2 missed the mark.
Admittedly, Epic Games is trying its hardest to stay relevant. To achieve this, developers introduced new weapons, high-flying vehicles, and a numerous challenges.
To further tease the fans, Fortnite boasted of "unbelievable things" still to come. Up until now, the company remained mum on the details. So, this will only ramp up the anticipation for whatever the next update brings.