After Recent England Vs Iran FIFA 2022 Match, YouTube Star KSI Reminds iShowSpeed Of Their $100,000 and Tattoo Bet
Published 11/22/2022, 10:30 AM EST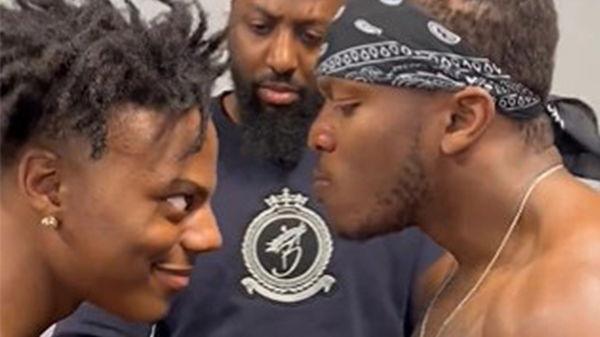 In particular, the top content producers on the site have always been particularly connected to one another in the YouTube community. Two names that have lately received a lot of praise from fans for supporting one another are KSI and iShowSpeed. Despite this, there is usually a comical wager that enhances the uniqueness of these friendships. This time, the wager connects directly with FIFA 2022.
As both of them recently had a bet on their favorite clubs, it appears that a recent tweet from KSI reveals that it is now more than just a bet.
ADVERTISEMENT
Article continues below this ad
KSI reminds iShowSpeed of the bet that they had before FIFA started
In a recent video call with KSI about 2 weeks ago on his live stream, iShowSpeed had a bet with the British YouTube star regarding who will win the FIFA World Cup 2022. While KSI said that he is rooting for England, which is very obvious for him, iShowSpeed said that he will support Portugal, since his favorite soccer player, Cristiano Ronaldo plays for the team.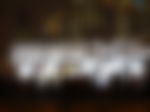 After this, KSI nodded that it was not gonna happen and said that he could bet on England winning this FIFA world cup. To which iShowSpeed also said that he can bet on Portugal. Thus, KSI said that Speed should put something on the line to make the bet even more interesting.
KSI said, "You should put some money on the line. I'll give you a 100K if Portugal win. And if England win, you gotta tattoo, 'KSI is the best', on somewhere in your body." To which Speed replied, "That's a deal bro. That's a fat a** deal bro. Lock it in." 
However, with the latest England vs Iran match, and England winning with 6-2 goals over Iran, it seems that KSI reminded Speed of their bet on Twitter mid-match as he wrote, "3-0. Better get that tattoo ready" tagging Speed.
Why is this recalling important to keep track of?
ADVERTISEMENT
Article continues below this ad
Notably, this made the 2022 FIFA even more interesting to watch, as this means both KSI and iShowSpeed will keep on calling out each other for the majority of the 2022 World Cup, giving even more hilarious moments for fans to cherish and root for.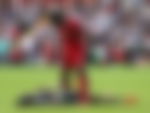 It is also to be noted that both the content creators had faced each other off in a Sideman charity match back in September.
ADVERTISEMENT
Article continues below this ad
WATCH THIS STORY: Recap: Best highlights from KSI vs Swarmz and Luis Alcaraz Pineda
What do you think about this? Let us know in the comments below.
Edited By: Pritam Priyedarshi