After Spider-Man and Wolverine, Microsoft Leaks Hints a New 'Super-Man PlayStation 5 Exclusive' Game Might Be in Development
Published 03/17/2023, 10:35 AM EDT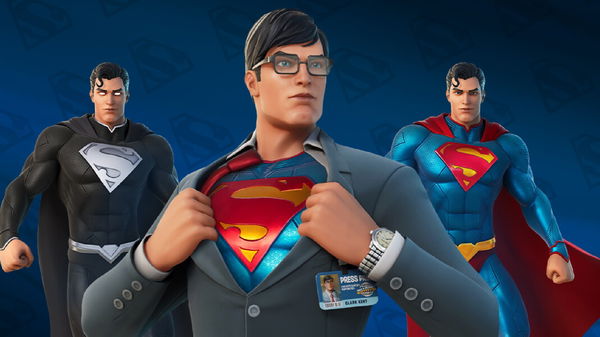 Sony PlayStation 5 owners are in for a treat this year; they will soon be getting Final Fantasy XVI, then Spider-Man 2, and who knows what Sony has in store for the second half of 2023. They plan to continue this streak in 2024 too, with Wolverine.
And now it appears these things will continue beyond Wolverine, as a recent leak about the upcoming Sony PlayStation 5 game suggests fans might be getting a new and exciting superhero game in the coming years.
A DC powerhouse might be making his way as leak hints at Sony developing one for PlayStation 5
ADVERTISEMENT
Article continues below this ad
Insomniac Games is working hard on completing its latest game, Spider-Man 2. It will have ultra-realistic visuals and a darker story than the first two titles. The game is already in high demand, as fans are still in the dark about what this game even looks like.
This developer would then be moving on to Wolverine, a game that has been in development at Insomniac for at least the last two years. There's no doubt about the fact that this game would be a priority after Insomniac ships Spider-Man 2.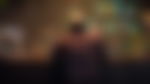 It is being said that this game is targeting a late 2023 or mid-2024 launch date. Fans would be hearing about this game sooner or later. But one thing that everyone is sure of is the fact that it would have a mature rating. We all know it's in the nature of Logan and how brutal he is when it comes to killing.
And as if these were not enough, there are now rumors of a Superman game being in development for the PlayStation 5. This rumor was ignited when some documents from "Microsoft's response to the CMA's provisional findings" surfaced.
ADVERTISEMENT
Article continues below this ad
The document talks about the "Impact of PlayStation exclusives on Xbox console sales." This applies for "big" titles like God of War or Superman."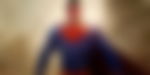 Now, this has hit another group of fans a bit differently. They suggest that the curators of this document simply made a mistake and mistook Spider-Man for Superman. And this might be true as well, but mistakes like these in such important documents are not something that occurs, and if it has indeed occurred, it can be chaotic.
ADVERTISEMENT
Article continues below this ad
Watch This Story: Top 10 changes in the Last of Us remake
So we suggest fans take both sides of this argument as something of a speculation and wait for a real update from either Sony or Microsoft. But, do you think a DC superhero can work as well as Spider-Man has done for Sony if this ever happens? Share your thoughts in the comments below.