After the Xbox Series X Mini Fridge, Scalpers are Now Targeting Nintendo N64 Controllers
Published 10/21/2021, 2:34 PM EDT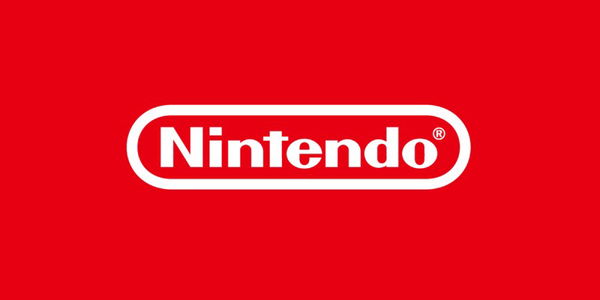 ---
---
The Xbox Series X Mini Fridge was sold out within a few minutes. And after Xbox Series X Mini Fridge, scalpers are targeting Nintendo N64 controllers. Whenever Nintendo releases something good in the marketing, a little bit of scalping goes on.
ADVERTISEMENT
Article continues below this ad
Nintendo N64 controllers are priced over $120 on eBay
Basically, it's in the system now. Something that is pretty hard to get hands-on. It's something that everybody wants, so people buy them up and then sell them at an exorbitant price. Switch Oled was also targeted and now it looks like Nintendo N64 is in the line next. Earlier, most of the players were not happy with the Nintendo N64 controllers price. The controller was considered to be extremely overpriced.
ADVERTISEMENT
Article continues below this ad
But now, the same players/buyers are ready to pay over $120 for the same wireless Nintendo N64 controllers which retail for just $50. Definitely, it is pretty hard to understand the mentality here. This is exactly why most of the people now have to face the issue of scalping.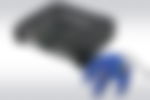 WATCH THIS STORY: Best Role-Playing Games Releasing on PlayStation, Xbox, and PC in September 2021
Xbox Series X Mini Fridge scalping
ADVERTISEMENT
Article continues below this ad
In Xbox Series X Mini Fridge the preorders got sold out in just 15 minutes, which is totally insane, to be honest. The Fridge is officially priced at $99.99/£89.99 but now due to scalping; it is already going for more than double on eBay. The listings on eBay are as high as $200. Genuine buyers and players are pretty annoyed with this at this point. Scalping a refrigerator is just insane, like what is literally wrong with people.
Video game consoles or even games are still fine as they give a unique experience and something people really need to enjoy their day or to just get a fresh feeling, but a mini refrigerator is too much. Above all, people are paying that much extra cash for a mini-refrigerator. It's hard to believe that people are actually paying $300 for a mini-fridge.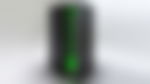 ADVERTISEMENT
Article continues below this ad
What do you think about Scalping? Let us know in the comments below.