Ali-A Discovers a New Way to Add More Superheroes in Fortnite
Published 09/16/2020, 3:10 PM EDT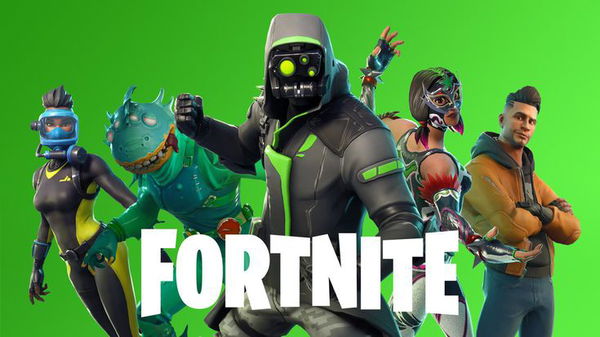 ---
---
The introduction of customization in Fortnite Battle Royale has brought out the Superhero in players. The recent design change for the characters available in Boundless Superheroes has opened up several avenues for creative designers. The likeness of each Superhero can be customized like icons of popular culture. 
ADVERTISEMENT
Article continues below this ad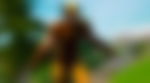 The recent collaboration with Marvel has brought the Avengers to the Fortnite Island, along with the imminent threat of Galactus. 
ADVERTISEMENT
Article continues below this ad
His troops have already landed, players have come across the Galactus Gorger. However, the only available Superheroes at a player's disposal belong to the Marvel Universe. 
Well, not anymore, Ali-A demonstrated in a video how to break this boundary. The customizable superheroes can be transformed in any manner to make them look like DC heroes as well. 
The customization allows the player to change almost everything, even add an eye glow for the characters. That makes it easy for the Man Of Steel to join the fight against Galactus. 
Similarly, players can customize their characters to match the likeness of Spider-Man, Flash, Green Lantern, and more. 
This is a treat for the younger section of the community as they can have the best of both worlds. It also poses a major question to the community. Why is Fornite adding so many superheroes and mythic abilities?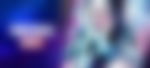 Fortnite gearing up for a major end season showdown
ADVERTISEMENT
Article continues below this ad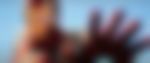 There are two ways of expressing the motive behind the current predicament. Firstly, Epic Games is trying its best to make Fornite more than just a game.
Their aim is to make Fornite a representational platform, not only for players but for everyone. This is one of the finest marketing ideas in all of gaming history. 
ADVERTISEMENT
Article continues below this ad
The content reason is related to a massive end season live event. The collaboration with Marvel has seen a rise in the number of new players in Fortnite. Perhaps this will help lure in more players. At the same time, it will also serve as a measure to defeat Galactus. 
Like Captain America says, "together." A large section of the community believes that players will come together and use the mythic abilities to defeat Galactus. Reasonably, that would be the best way to honor the Avengers in Fortnite. 
Trending Stories