All the Meta Changes in Apex Legends Season 8: Legend Buffs, Nerfs, and Weapon Adjustments
Published 02/05/2021, 12:00 PM EST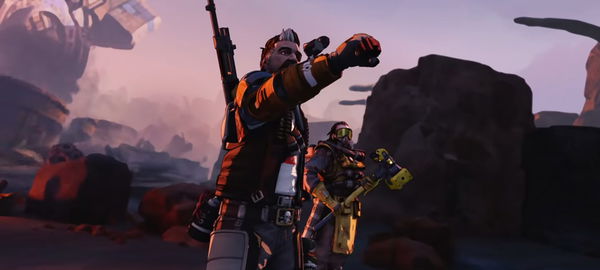 ---
---
Apex Legends has progressed into its eighth season and completed two years of its launch. The much-anticipated Season 8: Mayhem update went live on February 2, introducing a ton of fresh content to the game.
ADVERTISEMENT
Article continues below this ad
The new Legend, Fuse, has joined the diverse combat roster, and the 30-30 Repeater rifle and Gold magazine are now available in the ground loot. The Kings Canyon map has massively changed once again with an overhauled landscape and new explorable features such as Observation Towers.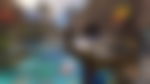 Besides these exciting additions, the Mayhem patch updated the character and weapon meta in Apex Legends with a slew of balance changes. The patch notes from Respawn Entertainment break down all the character buffs, nerfs, and weapon changes for Apex Legends Season 8.
ADVERTISEMENT
Article continues below this ad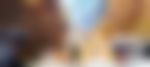 Character buffs and nerfs in Apex Legends Season 8
Despite receiving multiple tweaks to her abilities and animations, Wraith continues to be one of the strongest and most picked characters. She has maintained a very high win rate since the inception of Apex Legends.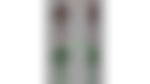 Noting that they brought Pathfinder's power under control by adjusting his hitbox without nerfing his kit in Season 7, Respawn hopes to strike the same balance with the adjustments for Wraith.
Even though Wraith now has a slightly larger hitbox than her fellow small characters, the changes stay true to her model. The devs have added some more width to her torso and leg areas, as seen in the image above.
Despite these adjustments, Wraith remains small and hard to hit, while retaining her Low Profile perk. Respawn will continue to monitor Wraith's usage and win rates to see if they can give back power to her in other ways at a later date.
Sheila angle increase from 120° to 180°
Wall health in build phase increased from 1hp to 45hp (sniper rounds still pierce through)
Since debuting in Season 6, Rampart has been languishing at the bottom of the performance metrics tabled by Respawn. The application of her kit revolves around setting up a stronghold. With the aforementioned changes to Rampart, the devs are giving her walls more reactive power to suit the fast-paced Apex Legends gameplay.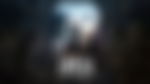 Gravity Lift effective cooldown increased from 21s to 25s. The 15s cooldown timer will now start when the Gravity Lift disappears.
Horizon has started her journey in the Apex Games strong. She joined the roster in Season 7 and already rivals Wraith in terms of win rate and usage. As a result, the devs have slightly increased the cooldown for her Gravity Lift further. Meanwhile, they will continue to monitor Horizon's usage and if the cooldown adjustments have a significant effect.
Many Apex Legends players have known about Octane's super-jump. However, the introduction of the double-jump option made it unreliable by causing an input clash. In Season 8, Respawn has introduced "Launch Pad Remastered" to add some well-defined launch options than the old super-jump.
Hitting the jump pad from a standing position will launch players along a high arc (the speed and trajectory of the old super-jump).
From a crouched position, players will launch along a low arc, meaning they'll fly lower but farther in the horizontal direction.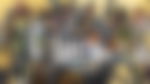 Remove ability to stick arc stars to friendly drones.
Loot inside unopened care packages is now visible with Eye for Quality and accessible through the Black Market Boutique.
All gas now dissipates as soon as Caustic's team is eliminated.
Mirage decoys create footstep sounds.
Respawn states that they mistakenly mentioned this change in the Fight Night patch notes. It was their intention to ship the footstep changes with the Season 8 update. As a result, Mirage decoys will now have footstep audio in a limited capacity.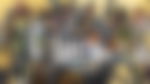 Changes to the weapon meta in Season 8
Besides the character buffs and nerfs mentioned above, Apex Legends Season 8: Mayhem has handed out several adjustments to the many weapons in the arena.
Removed: Wingman, Sentinel, Havoc, G7, Alternator
Added: R-301, 30-30 Repeater, Mozambique, Longbow DMR, Spitfire
We are removing the Gold Barrel from the loot pool
The Double Tap hop up will be removed from the loot pool
The Anvil Rounds hop up will be added into the loot pool
Bullet damage decreased from 16 to 15
ADVERTISEMENT
Article continues below this ad
Bullet damage increased from 15 to 16
Bullet damage increased from 18 to 19
Reload speed increased from 2.8 seconds to 3.2
Empty Reload speed increased from 3.33 seconds to 3.8
Fire rate increased from 2.0 to 2.1
ADVERTISEMENT
Article continues below this ad