All the New Animal Crossing: New Horizons Bugs, Fish, and Sea Creatures Available in February
Published 01/26/2021, 5:48 AM EST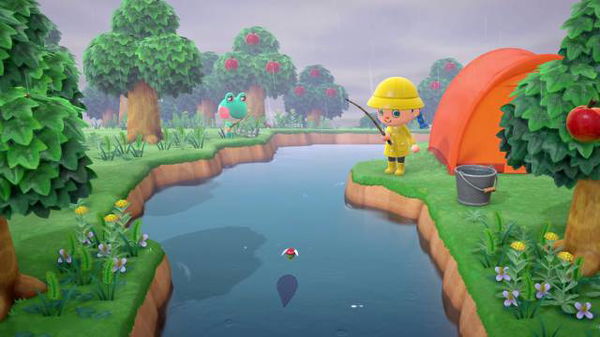 ---
---
February is almost here, meaning there are some fresh changes to look forward to in the world of Animal Crossing: New Horizons. As usual, a fresh combination of bugs, fish, and deep-sea creatures will become available for the players to catch at the beginning of the new month.
ADVERTISEMENT
Article continues below this ad
Similarly, some critters will also leave the New Horizons islands at the end of January and won't return for a while. The good news is only a handful of fish, bugs, and sea creatures will depart both hemispheres after this month. For those who haven't caught the critters available during the respective seasons (summer and winter), this is a perfect opportunity to do so.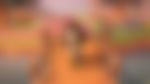 Continuing with the trend of quiet months, February notices a pattern of a low number of critter arrivals. Players in the Northern Hemisphere will have only one new bug appearing on their islands because of the cold winter. Comparatively, Southern Hemisphere players will notice more critter arrivals, with summer in full effect.
ADVERTISEMENT
Article continues below this ad
It is important to donate the critters you catch to the Museum for completing your NookPhone's critterpedia and unlocking golden tool items. To accomplish this, it is necessary to know which new ones will appear, to get a head start. Consider this article as an Animal Crossing guide for all the new critter arrivals in February. List of the new Animal Crossing critters available in February for players in the Northern Hemisphere
No new fish and deep-sea creatures are swimming to the islands in February. The following bug will arrive at the start of the new month:

Location: On the ground
Time: All-day
Price: 1,500 Bells List of the new critters available in February for players in the Southern Hemisphere
The following 3 fish will arrive at the islands when February begins:

Shadow size: Medium-large
Location: River
Time: 4 PM – 9 AM
Price: 3,750 Bells

Shadow size: Thin
Location: Sea
Time: All-day
Price:  2,000 Bells

Shadow size: Large
Location: Sea
Time: 4 AM – 9 PM
Price: 3,000 Bells
The following 3 bugs will appear when the new month begins:

Location: On the ground
Time: 8 AM – 7 PM
Price: 600 Bells

Location: On the ground
Time: 8 AM – 7 PM
Price: 160 Bells

Location: On trees
Time: 8 AM – 5 PM
Price: 400 Bells
The following deep-sea creature will become available when February starts:

Shadow size: Tiny
ADVERTISEMENT
Article continues below this ad
Swimming speed: Slow short movement
Time: 4 PM – 9 AM
Price: 700 Bells
ADVERTISEMENT
Article continues below this ad