All Things Riot Games Needs to Change to Save Valorant From Dying
Published 05/13/2021, 3:37 PM EDT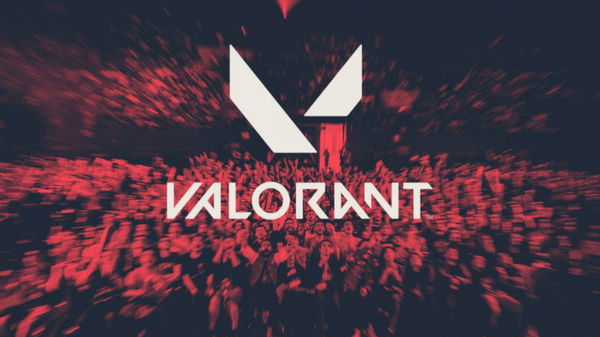 ---
---
Riot Games' tactical shooter is aggressively making a push towards the first LAN event. This major tournament is going to feature top names and teams from around the world. Locked in an epic battle, Valorant Masters Stage 2 Iceland will crown the title's first world champion. However, the game is still in a terrible state, where few agents are downright broken as compared to other compeers.
ADVERTISEMENT
Article continues below this ad ADVERTISEMENT
Article continues below this ad
Valorant has a long way to go before it can become perfect
The game still feels incomplete as new bugs continue to pop up more often. The studio has successfully conquered that issue in previous instances but there are things that still affect the gameplay. The changes to the roster of characters and weapons have created gaps that have created a meta of its own. These things include specific agents and weapons that need to be adjusted.
Breach is broken: The buff that has been added to Breach with Patch 1.11 has certainly made him overpowered. He has multiple ways to stun, flash, and daze enemies and they have become quite powerful. The buff to his kit and the number of flashes and its intensity need a massive nerf. This agent can hold off sites on his own and push like a duelist, which is quite troublesome.
Stinger and Classic need a buff: Recently, the basic weapons of the game have become the most futile weaponry in the entire armory. Stinger has found its spread improved, while classic has faced a similar downgrade. Riot should look for a more prominent solution that will enable these weapons to remain viable.
The operator needs buff: The operator buff has been requested for quite some time, and Riot Games has so far turned a blind eye. This weapon is iconic in the tactical shooter genre, which is why the Operator needs a buff. The studio should at least make this weapon a bit faster and if possible tweak its accuracy.
The game needs a new Sentinel: Gamers cannot remember when the previous Sentinel rolled into the game. If memory serves correctly, Killjoy was the last addition, and so far, the game has only seen Controller and Duelist. Safe to say, it is time for the studio to add a brand new Sentinel, who works in expansive maps like Icebox and Breeze.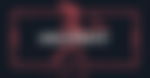 ADVERTISEMENT
Article continues below this ad
Breeze is too big for Sentinels and Controller: Contrary to popular belief, Breeze favors attackers more than defenders. On top of that, the expansive nature of the map has rendered every sentinel and most controllers futile. Some major adjustments are needed as players who excel in these roles have become weak.
Run and gun still exist: Earlier in the year, Riot Games rolled out a massive patch to address this particular problem. However, things have not changed, and run and gun still exist. Weapons like Phantom, Ghost, Spectre remain prime suspects for this crime.
Vanguard is not adequate: Cheaters are running amuck and they're ruining the gaming experience. Players are finding it hard to tackle wallers and straight-up aim botters, who are being spotted in the Ranked games.
ADVERTISEMENT
Article continues below this ad
Riot Games has to make changes in order to save the game. It will make the gameplay more exciting and even the playing field for every agent and player in the game.
Trending Stories