All Time Favourite Web Slinging Hero Will Bring 40 Suits To Marvel's Avengers
Published 11/22/2021, 12:53 PM EST

Follow Us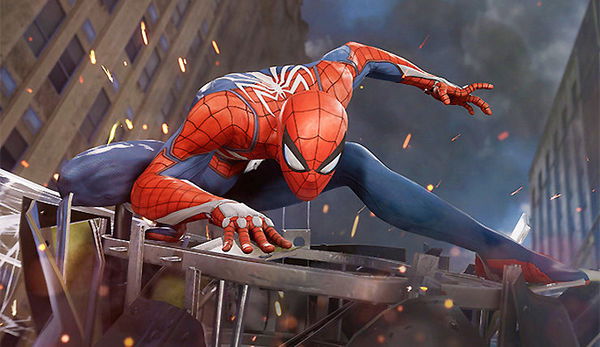 All-time fan-favorite web-slinging hero is here. Well, almost here. Very soon, on November 30, 2021, Spidy will become a playable character in Marvel's Avengers, and players are extremely excited. It's a good thing, certainly, the inclusion of a popular superhero like Spider-Man. And perhaps the best thing about the arrival of Spidy is the array of costumes he's going to bring with him.
Spider-man in Marvel's Avengers
ADVERTISEMENT
Article continues below this ad
Spider-Man is all set to bring 40 different suits with him and the designs have been heavily influenced by some classic comics. Without a doubt, the wardrobe and will be rolled out slowly with time, just like happened with other Avengers. Of course, the classic Spiderman suit is also going to be there with extra details and an overall more appealing look.
WATCH THIS STORY: Video Game Franchises returning to console
However, not all of the skins can be unlocked without spending some real money. Presumably, players will need to purchase the majority of the suits and costumes, but the detailing with all these costumes is stunning. It seems like a lot of work has gone into designing these costumes and the expansion itself is also free. So it's hard to complain too much, isn't it?
With the Wardrobe, the very first footage of Spidy in Marvel's Avengers is also out. The first-in-game combat footage is pretty impressive. It features a lot of action. As with any other Avengers character, Spidy also has three heroic abilities.
ADVERTISEMENT
Article continues below this ad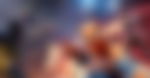 No story missions for Spidey
However, something more upsetting here is that Spider-Man doesn't have its own story mission. Apart from the shortcut scene introducing Spider-Man to the rest of Avengers, Peter's main plotline will be conveyed via voice memos, text messages, and emails. Well, we can say that our web-slinging hero brings an extensive wardrobe to the game, but very little content. Apart from the harm room tutorial, there is no new content for Spider-Man right now.
ADVERTISEMENT
Article continues below this ad
Are you excited about Spider-Man in Marvel's Avengers? Also, who is your favorite Avengers chracter? Let us know.