Amazon Suggests New World Players Join Low Wait Time Servers To Solve the Long Wait Issue
Published 10/01/2021, 3:25 PM EDT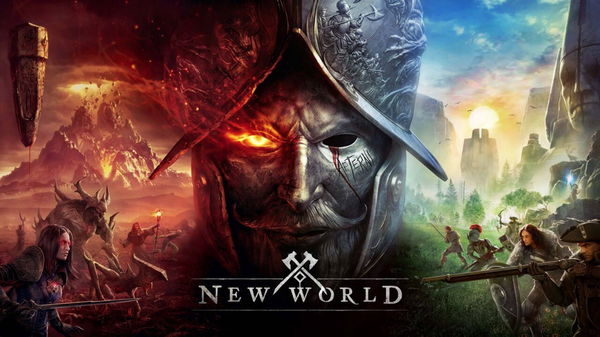 ---
---
Amazon's new multiplayer online role-playing game got off to an impressive start, reaching a peak of 758,543 concurrent players on Steam. Right now, New World is the fifth most popular game on Steam ever. The game takes place in an imaginary and beautiful world of Aeternum. Initially, New World was scheduled to release in 2020, but it was delayed. To solve the online long queue-time issue, Amazon suggests new New World players join servers with low wait times.
ADVERTISEMENT
Article continues below this ad
All online gamers are quite familiar with the struggle of finding an ideal matchmaking system. Games that become tremendously popular in a short period of time face long wait time issues quite often. These issues are quite frustrating, to be honest.
Sometimes these issues are so annoying that players just quit the game rather than wait that long to just get in the game. The huge influx of players, which led to an extremely long wait time, seems to have left Amazon surprised.
ADVERTISEMENT
Article continues below this ad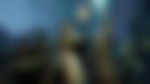 WATCH THIS STORY: Video Game Franchises returning to console
Amazon is on the right track to solve the long queue issue of New World
This trick will work only on players who are logging in for the first time. According to Amazon, 40% of the game's servers have a very low wait time. Some servers don't even have any wait time right now. It also promised to add more and more servers in the game until they stabilized the wait time.
ADVERTISEMENT
Article continues below this ad
Amazon also highlighted the point that the team is working around the clock to fix this issue as soon as possible. They are also working on a character transfer feature so that players can easily transfer their characters to a different server. So, right now just choose any server with a low wait time, and then you can make a different choice, later on, to play with your gaming buddies. The complete details of the transfer process will be out soon.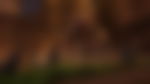 ADVERTISEMENT
Article continues below this ad
Right now, New World is a pretty popular game. Have you played the game yet? Also, what do you think about the upcoming character transfer feature? Let us know in the comment section below.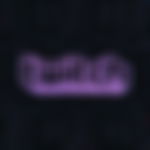 Trending Stories