Amazon Threatens Top Competitors as Lost Ark Shatters Steam Records
Published 02/12/2022, 8:36 AM EST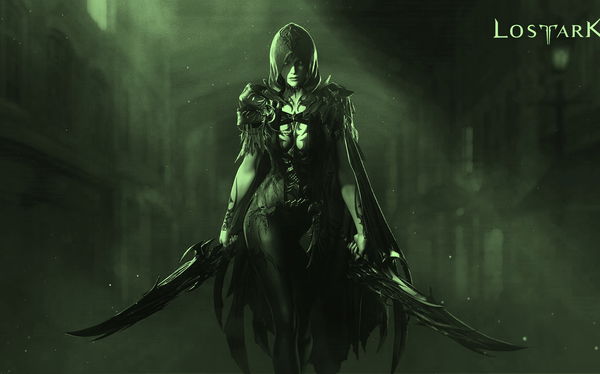 Amazon seems to be gradually picking up momentum in the gaming race as it has recently witnessed a big leap with some popular MMOs. The publisher's ongoing title, Lost Ark, just became one of the top five Steam games of all time.
Benji, on Twitter, shared this massive news while mentioning the popularity of Lost Ark. The MMO has now gained a peak concurrent player figure of 984,111, thus becoming the fifth-best Steam game so far.
ADVERTISEMENT
Article continues below this ad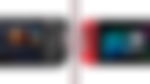 Lost Ark is a hit among PC users!
Originally released in December 2019, the MMO is co-developed by Tripod Studio and Smilegate's subsidiary studio, Smilegate RPG, with Amazon Game Studios as the publisher. Initially, Lost Ark arrived in South Korea and only recently made its way to the US and Europe on February 11, 2022.
While posting the numbers on Twitter, Benji wrote that Lost Ark reached the fifth spot in the list of best Steam titles of all time. In terms of peak concurrent player count, it joins the likes of PUBG (3.257 million), CSGO (1.308 million), Dota 2 (1.295 million), and Cyberpunk 2077 (1.05 million).
Lost Ark just peaked at nearly 1 Million Concurrent Players on Steam!!!!!

• 984,111 Concurrent Players
• 5th Highest Player Count EVER ON STEAM

OH MY GOODNESS pic.twitter.com/cpy05Ca8cS

— Benji-Sales (@BenjiSales) February 12, 2022
Lost Ark amassed 984,111 concurrent players, according to the Steam Database.
Coming to the free-to-play MMO, it makes players enter a vast, vibrant world with loads of new areas to explore. They must try to find lost treasures and go through tough challenges while also engaging in intense combat-filled sequences.
Those who enjoy playing Lost Ark agree that it's a great MMO and has the potential to even go past the mark of 1 million concurrent players in the future. Some of the users even think that Amazon can beat giants like Microsoft by delivering hits such as New World, and now LA.
On Twitter, most of the fans reacted with similar thoughts, praising the online multiplayer.
That's the power of MMOs.

I'm shocked that Sony and Microsoft haven't announced a AAA MMO. Those would do huge numbers on release, especially if they're consistently supported.

I wish someone would try to create a next gen Planetside with RPG elements.

— Jimsbox (@jimsbox1) February 12, 2022
When Phil says he sees Amazon as a competitor, he means this.

— Loam ☀️ (@loamzito) February 12, 2022
It's quite good. Having a good time with it myself. Very solid ARPG combat system, pretty world. Not an MMO guy myself, but this one is hooking me.

— Nick Calandra (@nickjcal) February 12, 2022
Amazon continues to kill it on Steam 🔥

— Boosted Suave  (@SuaveBoosted) February 12, 2022
ADVERTISEMENT
Article continues below this ad
Lost Ark is available for the PC platform.
What are your opinions on the rapidly growing MMO? Do you think it can reach the top spot on the Steam list for concurrent players? Also, do you consider Amazon as a tough rival to Microsoft or Sony, going forward?
ADVERTISEMENT
Article continues below this ad
Don't forget to share your reactions. Let us know your views in the comments.
WATCH THIS STORY: Toughest Video Game Bosses of all time