Amazon's New World has Been Losing A Worrying Number of Players Every week
Published 10/29/2021, 12:51 PM EDT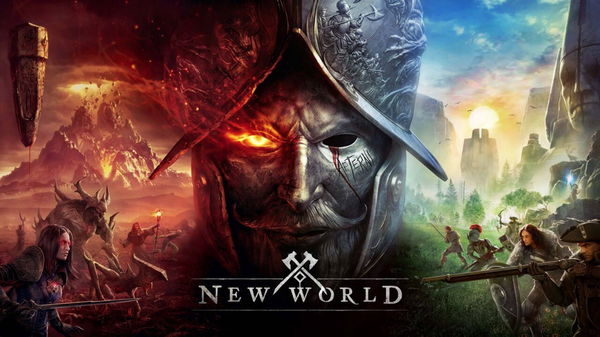 ---
---
Amazon's recent MMORPG game New World has created quite some noise since its launch a while back. The game was much hyped and witnessed a massive spike in player count on Steam, which, to most, was surprising. However, similar to most new releases, the game has suffered badly due to bugs and glitches. And now there's more bad news for New World. Going by the numbers available on Steamcharts, New World has continuously lost players every week since its launch. 
ADVERTISEMENT
Article continues below this ad
New World is losing players at a rapid pace 
The concurrent player count of New World, as seen from Steamcharts, shows worrying information about the game. New World has seen a decline of 135,000 concurrent players each week since its launch, and the downward trend continues. Here's how the decline has looked like since launch on a few dates:
ADVERTISEMENT
Article continues below this ad
10-3: 913,000 players

10-10: 726,000 players

10-16: 608,000 players

10-23: 508,000 players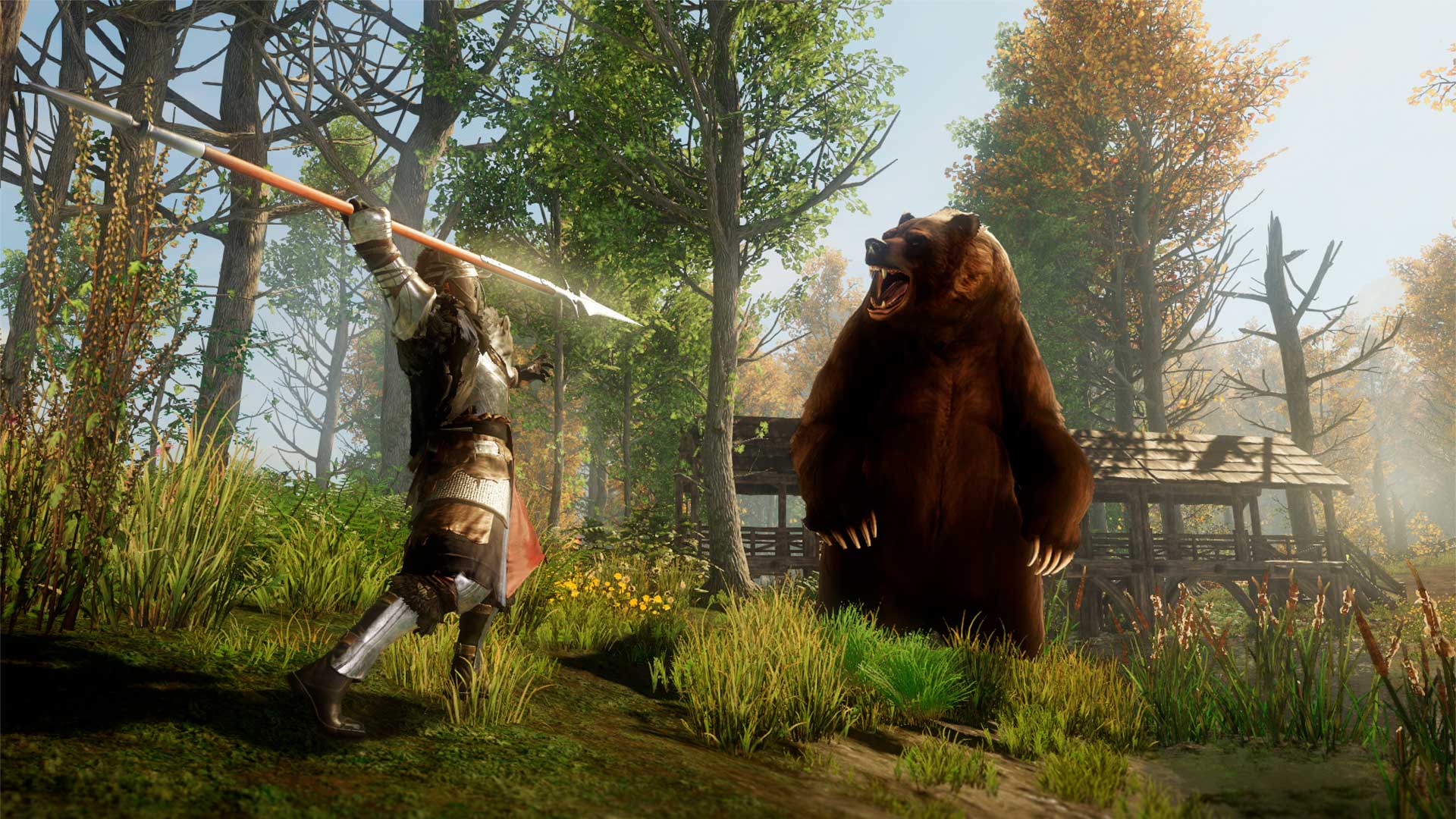 While the rate at which New World is losing players is fast and sharp, the game has still lost a considerable amount of players. That said, this doesn't look good for New World, and the developers need to take specific actions to attract players.
Amazon has tried to fix some things here and there via its updates, but nothing has changed much. The game still requires too much grinding. The PvP wars are filled with many bugs, and there's also a shortage of a proper PvE endgame. 
ADVERTISEMENT
Article continues below this ad
New World doesn't have a story as such, and this takes away any and all attachment that is developed by playing the game. Players are simply thrown into the game. All of these and some other factors combined are putting a massive dent in New World's player count.
Amazon needs to come up with a solution to solve the rising issue of players leaving soon as well as fix the bugs plaguing the game. Once they manage to do that, it is very likely that game will not only get back some of the players that quit but also get new players.
ADVERTISEMENT
Article continues below this ad