Amidst Ambitious PlayStation 5 Plans, Subtle Signs Indicate the PlayStation 6 Is Already on Sony's Mind
Published 05/12/2022, 9:30 AM EDT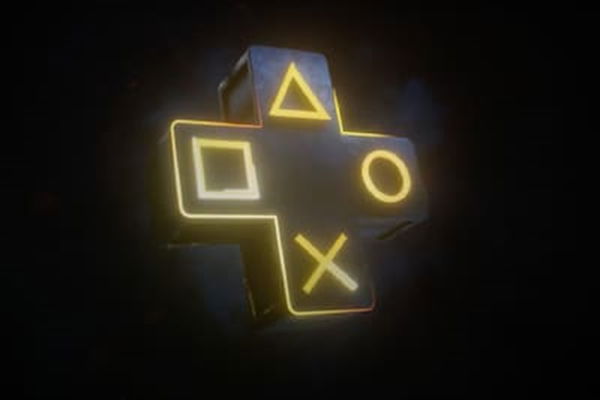 The past two years were not kind to gaming console manufacturers such as Xbox, Nintendo, and PlayStation. Two next-gen consoles that suffered the most due to global lockdown were Xbox Series X & S and PlayStation 5. In fact, even today, many fans still can't get their hands on both 2020 released consoles. The consoles' stock gets out of stock within seconds after the restocking.
ADVERTISEMENT
Article continues below this ad
Amidst that, a fresh source hints at PlayStation 6 already under development. It's true, according to a recent job listing on LinkedIn, AMD is hiring for the "next-generation chip development project" for Xbox and PlayStation. The job description says they are looking for a "System-on-Chip Verification Engineer". However, as of now, Sony has released no official details regarding PS 6 or its development.
ADVERTISEMENT
Article continues below this ad
PlayStation 6 is expected to be underway
AMD posted this job listing on LinkedIn just 6 days ago. Do checkout this, who knows you might be the perfect fit for it. Moreover, the job description says:
"The team behind the chip powering XBOX™, PlayStation™ and the latest RDNA-family graphics chip is hiring for its Markham location in Canada for the next-generation chip development project! 
We are currently looking for a System-on-Chip Verification Engineer who will be part of a team working on next generation of a complex SOC design."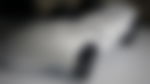 It's very likely that AMD has already begun working on developing PS 6's next-gen chip. After all, a "chip" has always been a vital part of a gaming console. And a significant amount of time and years of development goes into designing those chips. In fact, if you look at the past consoles, all of them nearly go under development two years prior to their launch.
WATCH THIS STORY: Top-Selling Playstation, Xbox, and Nintendo Consoles of All Time
This also means Sony won't launch PlayStation 6 anytime soon. Not until they release some official statement. However, do apply for the above job if you feel you are the right fit for it. It's a wonderful opportunity to be a part of the world's renowned Xbox and PlayStation team.
ADVERTISEMENT
Article continues below this ad
What is AMD?
The American-based company AMD stands for "Advanced Micro Devices". As the name suggests, it's into making semiconductors, including computer processors. Gamers must well know it. Nowadays, many laptops and desktops are equipped with AMD chips.
ADVERTISEMENT
Article continues below this ad
Comment and share what's the one feature you would be delighted to experience on PlayStation 6.